Nevada Congressman to Cut Short His Political Career after Sexual Harassment Claims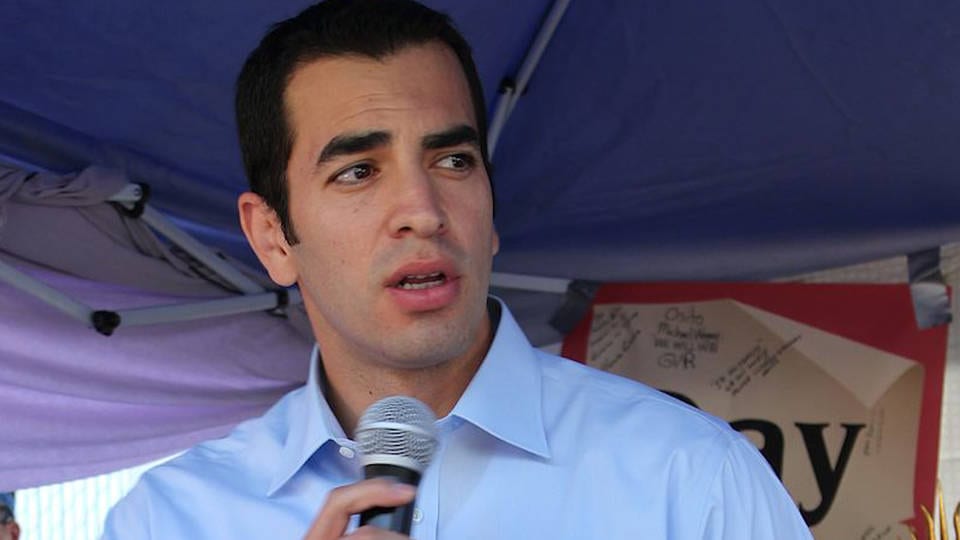 HAVANA TIMES – In the near daily news about US politicians, show business, media and business personalities being accused of sexual abuse and/or harassment, today's turn is for Nevada Democratic lawmaker Ruben Kihuen.
The first-term representative said over the weekend that he will not seek re-election next year, after a fourth woman stepped forward to accuse him of unwanted sexual touching and sexual harassment, reports Democracy Now on Monday.
Kihuen, who denies the charges, made his announcement a day after the House Ethics Committee said it had launched an investigation.
He preferred to cut short his political career instead of facing up to the accusations he said are false.