New Rules for US Citizens Wanting to Travel to Cuba
By G. Isabelle Abad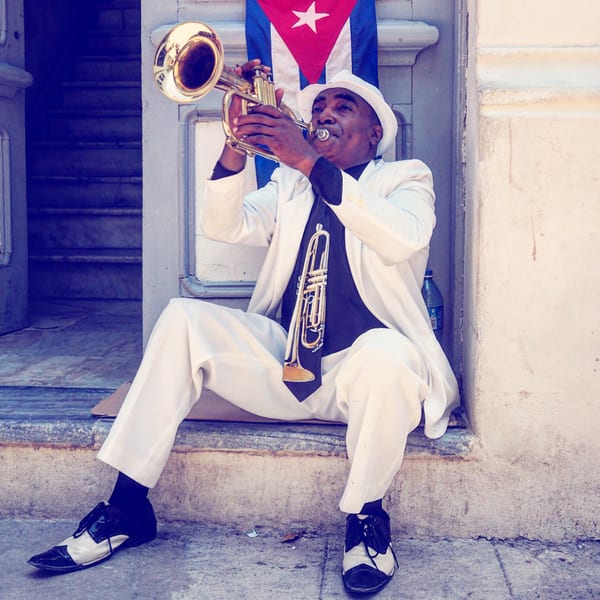 HAVANA TIMES — The US Department of Treasury and Commerce announced historic changes today to the travel regulations sanctioned by the Cuban Assets and Control Regulations (CACR). These amendments have further expanded on the previous loosening of restrictions for US citizens to engage in travel to Cuba, and take part in trade and business with Cuba.
Today's reduction in barriers are in addition to the announcements made exactly one month ago on February 16, 2016 by the Cuban and US governments, restoring scheduled air service from the US to Cuba. Today's significant changes come a week before President Obama's historic visit to Havana.
The most significant change made by OFAC to its regulations is removing the requirement that US citizens travel with a sponsored group to qualify under the People-to-People educational category license. Whereas before this option was only available to US citizens who could adhere to a certain program's itinerary and high costs, now this essentially opens up travel to Cuba for almost every American. The following is required:
"A full-time schedule of educational exchange activities that are intended to enhance contact with the Cuban people, support civil society in Cuba, or promote the Cuban people's independence from Cuban authorities, and that will result in meaningful interaction between the traveler and individuals in Cuba."
However loose travel restrictions have become, it is important to note that the embargo is still in place and that under it tourism as such continues prohibited. To travel to Cuba legally under a general self-applied license, a U.S. citizen must fall under one of the twelve categories required by the Department of Treasury.
(1) Family visits;
(2) Official business of the U.S. government, foreign governments, and certain intergovernmental organizations;
(3) Journalistic activity;
(4) Professional research and professional meetings;
(5) Educational activities;
(6) Religious activities;
(7) Public performances, clinics, workshops, athletic and other competitions, and exhibitions;
(8) Support for the Cuban people;
(9) Humanitarian projects;
(10) Activities of private foundations or research or educational institutes;
(11) Exportation, importation, or transmission of information or information materials; and
(12) Certain authorized export transactions.