Nicaragua Votes Sunday for Municipal Authorities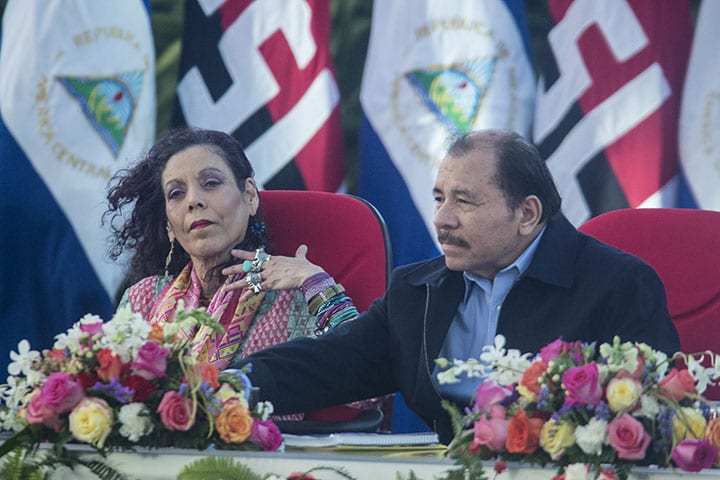 HAVANA TIMES – Some 3.6 million people are eligible to vote Sunday in the municipal elections in Nicaragua, where the ruling Sandinista Front will seek to impose itself on seven weak rivals (some considered allies) and expand its power to nearly all of the 153 cities in the country, reported dpa news.
The Supreme Electoral Council (CSE) authorized 4,309 polling stations with 13,069 polling stations in 15 provinces and two autonomous regions, where 10,000 Army troops and 13,000 police will be deployed to guarantee security.
The voters will elect candidates for mayor, vice-mayor and city councilors, among candidates of eight parties and political alliances whose weak campaigns failed to reverse the apathy that characterized the entire process.
The Sandinista National Liberation Front (FSLN), in power for 11 years, was the party that most used the spaces on television and radio stations, where it showed its candidates touring neighborhoods and inaugurating social projects.
The main electoral seat is the capital, Managua, which has been under Sandinista control since 2000. The official party candidates are the current secretary of the Managua City Council, Reyna Rueda, and the sports reporter and Deputy Mayor Enrique Armas.
In the municipal elections of 2012 the FSLN won 127 municipal votes (75%). Now it competes against seven parties and alliances that barely collect together 5 percent of voter intention, according to different pre-election polls.
The "transparency" of the elections has received sharp criticism, including from the hierarchy of the Catholic Church and human rights organizations that believe that the conditions for participation and justice have not improved since other questioned elections.
That position is shared by the Broad Front for Democracy (FAD), a coalition of opposition groups excluded from the 2016 presidential election, when President Daniel Ortega won his second consecutive re-election and fourth term in office.
Voting will be observed by 60 experts from the Organization of American States (OAS), who arrived at the last minute to observe the process, invited by the government and whose leader, the Uruguayan Wilfredo Penco, was declared "non grato" by the opposition for having endorsed the result of previous elections.