Nicaraguan Mother who Lost Her Son to Ortega's Forces Speaks at UN
She asked the global body not to leave these crimes in impunity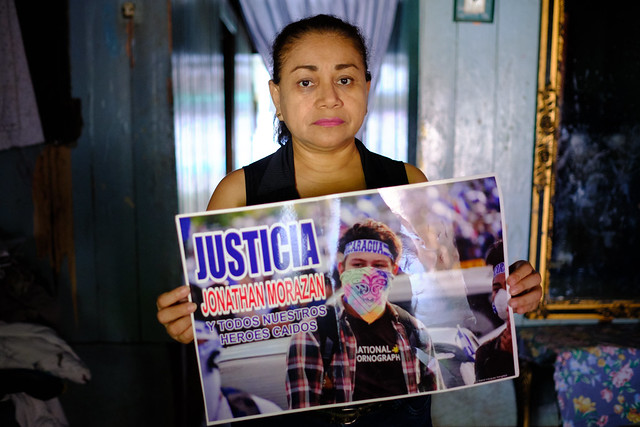 The mother of an assassinated youth pleaded for the UN ambassadors' support to bring justice to Nicaragua.
By Yader Luna (Confidencial)
HAVANA TIMES – Josefa Meza, whose son Jonathan Morazan was one of the young people assassinated at the hands of Daniel Ortega's regime during the 2018 protests, asked the international community for support so that the murder of her son, like that of the other 327 dead, won't be left in impunity.
Meza gave a speech in Geneva to the UN ambassadors, denouncing the fact that her son, a university student, was killed "by paramilitary forces directed by the Nicaraguan government" while he was participating in the massive protests on May 30, 2018.
"From that time on, I've been part of the April Mothers' Association, an organization of over a hundred mothers and family members that struggle for truth and justice for our children and families," she stressed.
She also denounced the fact that of the 328 assassinations, "no judicial investigations have been initiated."
Rejects the amnesty
In her speech, Meza stated that the Ortega regime installed a so-called "Truth Commission" that "we as victims reject, because of the party affiliation and partiality of the functionaries that compose it."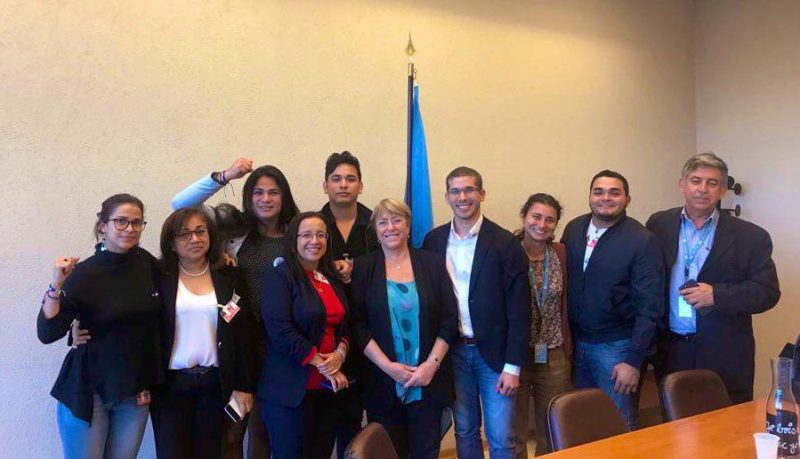 "The investigations that have been presented up until now don't demonstrate truthfully the cruelty with which they murdered our children and family members. They used irregular state forces, high caliber weapons, and snipers. The bodies of our family members bore signs of brutal torture, and there was also complicity on the part of the health system and that of legal medicine," she denounced.
She also explained that in June of this year "in a unilateral way", the Ortega regime implemented a self-Amnesty Law "that is designed to leave in impunity those who killed our children."
"As a victims' association, we have filed to appeal this law, because we reject any proposal for an amnesty. Our struggle is for truth, justice, reparations, and assurances of no future repetition," she emphasized.
For that reason, she urged the support of the international community "so that the murder of our children and the grave human rights violations that we have experienced in Nicaragua aren't left in impunity."