Nicaragua's Annual Cigar Fest Cancelled over Repression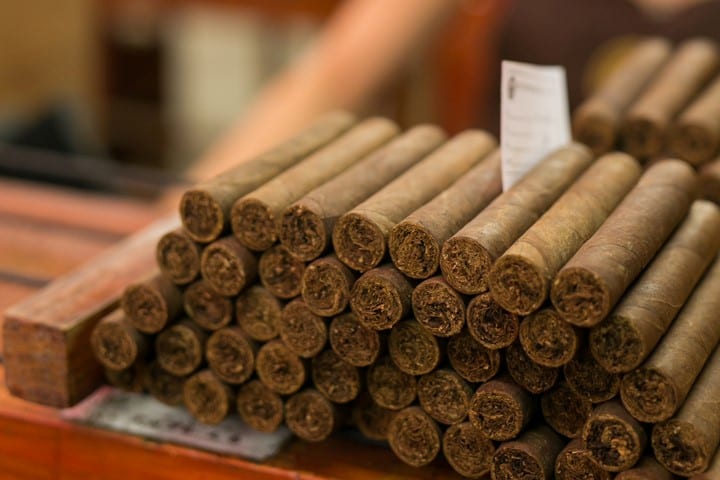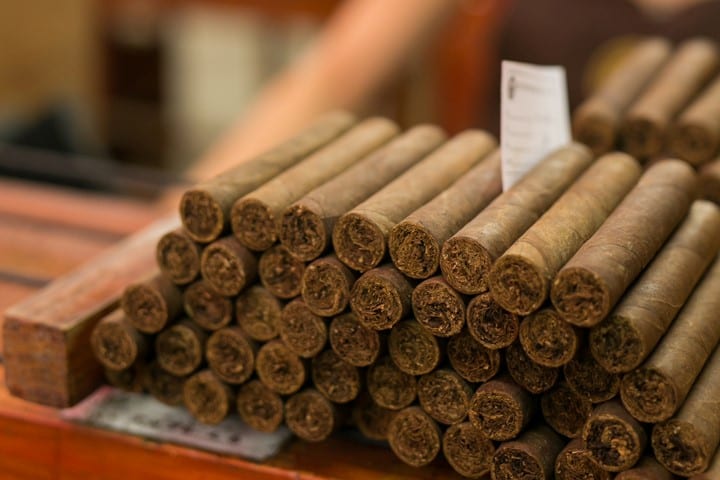 More than 200 persons from different countries in Europe, the Americas and Asia visited Nicaragua at each international cigar festival, as the country had gained much prestige as a producer.
By Roberto Mora (La Prensa)
HAVANA TIMES – Nicaragua's tobacco executives decided, by consensus, to cancel the 2019 International "Puro Sabor" (Pure taste) Tobacco Festival due to the ongoing crisis in the country that has left hundreds dead, hundreds of political prisoners, tens of thousands of exiles and an economy in a tailspin.
For seven years, Nicaragua has been the headquarters of the international festival, which left a good income in the tourism sector, mainly in Estelí, where business people have invested profits in projects in favor of the environment.
However, this year, according to the executive director of the Nicaraguan Chamber of Tabacco, Wenceslao Castillo, they did not have the time to organize an event like the "Puro Sabor" Festival that is based on the visit of business people, journalists, fans and potential customers of Nicaraguan tobacco.
More than 200 people from different countries in Europe, America and Asia visited Nicaragua in each international cigar festival, where they visit the farms and factories of this product, which is rated one of the best in the world.
In previous editions of the Festival, tobacco entrepreneurs said that Estelí needed more hotels to expand the visit, since there was growing demand to participate in this international event, but they were limited by the supply of rooms that met the standards required.
Now, this year, in addition to the already existing lack of hotels, many businesses have closed after the continuing repression unleashed by the Ortega dictatorship.
Likewise, the highly popular International Poetry Festival held each year in the city of Granada, was also cancelled for 2019.