Nicaragua's Civic Alliance Calls Third National Strike on Friday, Sept. 7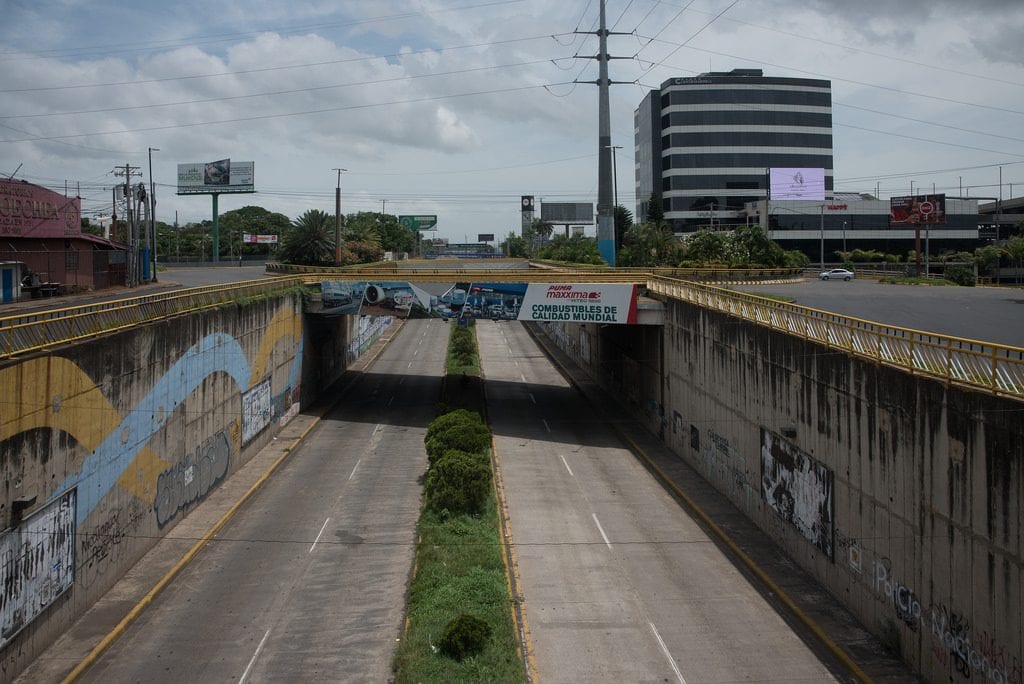 Work stoppage will be for 24 hours, just like the two previous strikes.
The strike is "for the liberation of the political prisoners, the National Dialogue and for peace," the group affirms. They call on businesses and large companies to support them.
HAVANA TIMES – The Civic Alliance for Justice and Democracy called Thursday for a 24-hour national strike on Friday, September 7, to demand the release of the hundreds of political prisoners being held by the regime of Daniel Ortega and Rosario Murillo, and the reinstallation of the National Dialogue that's been suspended for over two months in Nicaragua.
This will be the third 24-hour national strike; the two previous ones were held on June 14th and July 13th of this year.
The Civic Alliance demands the release of all the political prisoners, among them farm leader Medardo Mairena, arrested last July 13, and Edwin Carcache and Alejandro Centeno, members of the Civic Alliance, who were detained on Tuesday.
"We call on all business owners, be they small, medium or large businesses, independent professionals, and the self-employed to join in with this national effort from your homes, with the exception of those activities related to the preservation of life and basic services for the population," indicated the group. The Civic Alliance itself is made up of university students, members of civil society, rural residents and the private sector.
The Alliance urged "all citizens, mothers, rural residents, students, the self-employed, professionals and workers to be part of this call for a peaceful solution via dialogue."
In the same way, they called on all employers to respect the decision of workers who opt to join in the work stoppage and invited the public employees to add their voices to the protest.
The Alliance reaffirmed that the National Dialogue is "the only road to live in unity, with the freedom, security, dignity and respect that all we Nicaraguans deserve." The group reiterated that this third national strike is also to demand justice, democracy and prosperity.