OAS Holds Special Meeting Today on the Nicaragua Crisis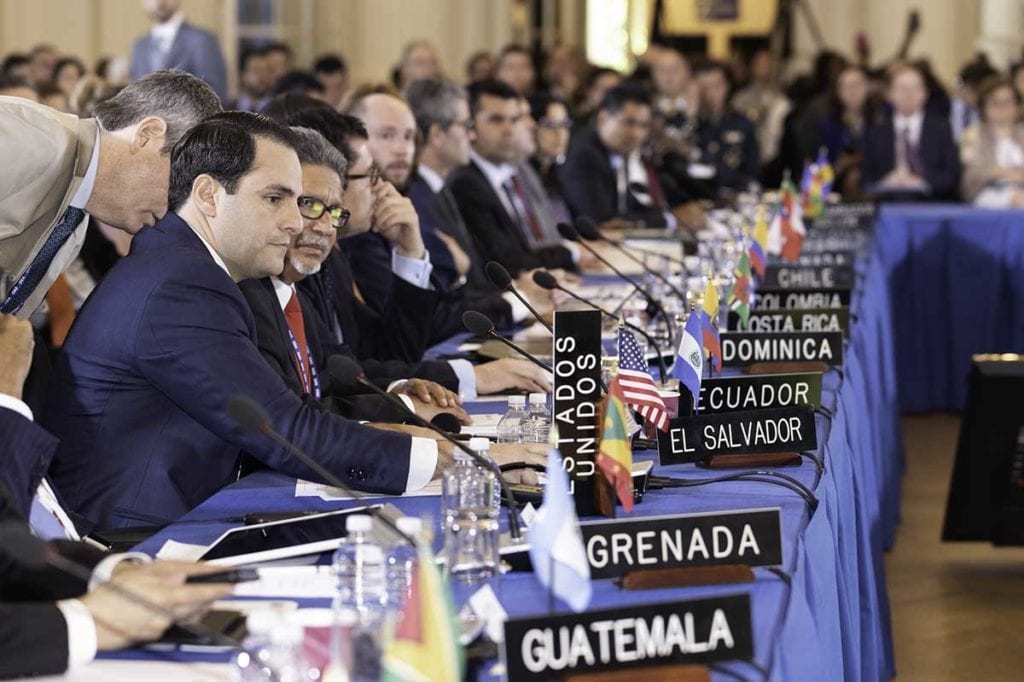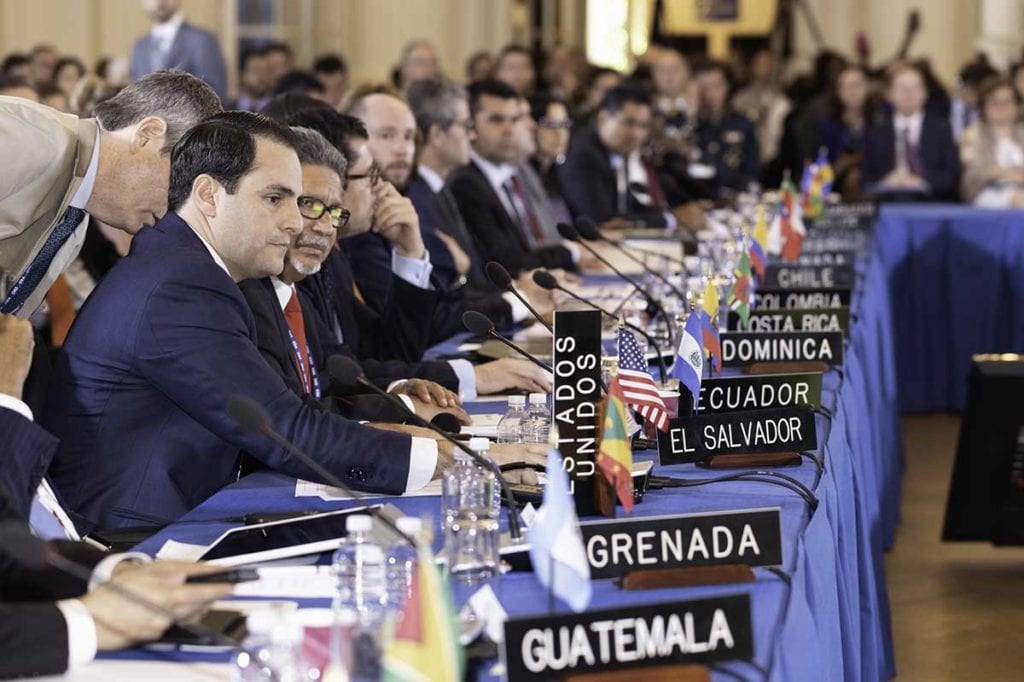 HAVANA TIMES – The Organization of American States (OAS) will discuss Nicaragua once again, today, during a special meeting of the Permanent Council, according to an announcement made Thursday in Washington. It can be watched live starting at 10:00 a.m. (ET) at https://livestream.com/OASENG/LIVE.
During this session, the Permanent Council Working Group on Nicaragua will present its second report and there will also be a presentation from the Inter-American Commission on Human Rights (IACHR).
Made up of 12-member states and created in August, the Working Group issued a statement on Wednesday afternoon in which it revealed its concern and regret for Daniel Ortega Government's "systematic rejection" to allow them to travel to the country.
They also accused him of hindering their efforts to get in touch with "other important actors" in their search for a peaceful solution to the serious crisis, which has been ongoing for 6 months.
Ever since protests broke out against the Head of the former Sandinista guerrilla movement on April 18th, over 325 lives have been lost, national and international human rights organizations say.
Also on Thursday, Amnesty International accused Ortega and his Government of violating human rights in a new report it presented, in Madrid this time.
They highlighted the government's use of vigilante [paramilitary] groups and military weapons to repress protests and mention "possible extrajudicial killings" and the use of torture in its so-called "Operation Clean-Up".
Ortega put this plan into action in July as a way of getting rid of defensive roadblocks and barricades on many roads and urban neighborhoods. An array of his paramilitary forces and riot police were used against the civilian population in Managua, Masaya and numerous other cities as well as assaults on the National Autonomous University of Nicaragua (UNAN) and the Divina Misericordia Church.
The Permanent Council on Nicaragua's session also coincides with US Secretary of State, Mike Pompeo's trip to Panama Thursday and Mexico on Friday, where he will also discuss the Nicaraguan crisis as well as other issues.