OAS Recognizes Guaido's Appointee as Venezuela's Representative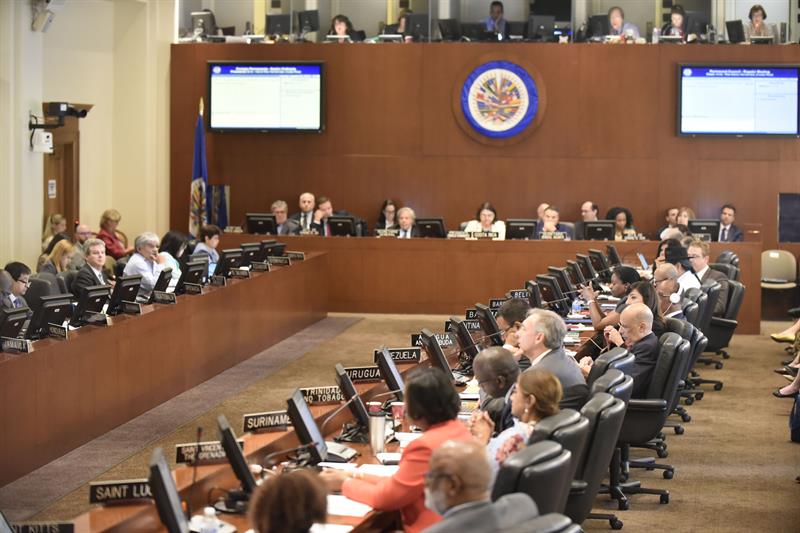 HAVANA TIMES – The Organization of American States (OAS) on Tuesday recognized a representative of Venezuela's self-declared interim president Juan Guaido as the country's official representative to the organization, reported dpa news.
The permanent council of the OAS approved the appointment of Gustavo Tarre with 18 votes against 9 at a meeting in Washington, the OAS tweeted.
Tarre had been named by Venezuela's opposition-dominated National Assembly, which Guaido heads, as the country's special representative to the OAS. That exact number, 18 votes, was needed to expel Nicolas Maduro's representative from the permanent council.
Tarre will represent Venezuela until fresh elections are held "democratically" and a new government appoints its representative, said the OAS.
Most OAS countries have recognized Guaido as Venezuela's caretaker president.
President Nicolas Maduro, who is engaged in a power struggle with the opposition leader, has announced his country's departure from the organization. Caracas is due to leave the OAS by the end of the month.
Maduro won a second term in an election boycotted by most of the opposition in May 2018. He has presided over an economic meltdown and come under growing international pressure to resign.