Obama Sets a Date for His Cuba Trip: March 21-22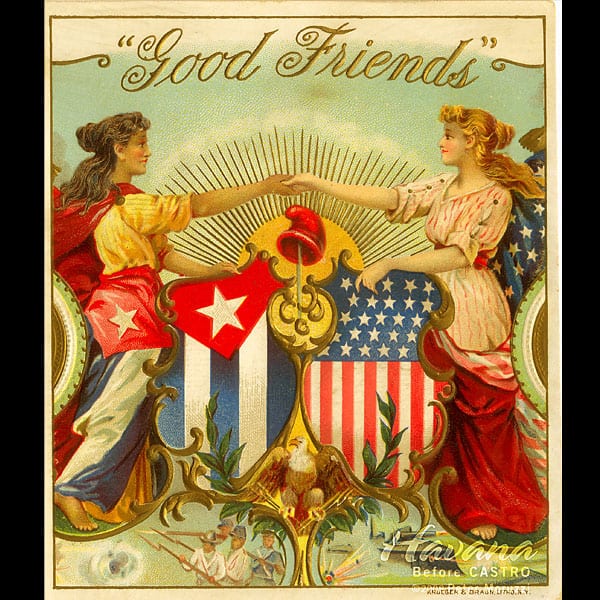 HAVANA TIMES — Barack Obama and his wife Michelle will travel to Cuba on March 21-22 on the first visit by a US president to the island in nearly 90 years, the White House announced today, reported dpa news.
The president will then travel to Argentina, where he will be on March 23-24.
In Cuba, Obama will promote the normalization of relations began in late 2014 with the deepening of the commercial and personal links to help improve the welfare of the Cuban people, notes the White House.
Obama will meet with his Cuban counterpart, Raul Castro, as well as business people and members of civil society from different sectors. No mention was made on whether he would pay a visit to former leader Fidel Castro.
In Buenos Aires he will meet with Argentina's new president, Mauricio Macri, to discuss his reform agenda and recognize his "contributions to the defense of human rights" in the region.
Obama hopes to expand cooperation between the US and Argentine governments on a wide range of areas such as trade, investment, renewable energy, climate change and public safety. It has been nearly 20 years since the last visit by a US president to Argentina when Bill Clinton was there in 1997.
A little after 9 a.m. on Thursday (Feb. 18) President Obama made official what had been reported widely the previous day. Using Twitter, the president announced: "We still have differences with the Cuban government that I will raise directly. America will always stand for human rights around the world." Seconds later a second twit said: "Next month, I'll travel to Cuba to advance our progress and efforts that can improve the lives of the Cuban people," reported Progreso Weekly.