Oil Slick Fouls Nearly 1,000 Miles of Beaches in Brazil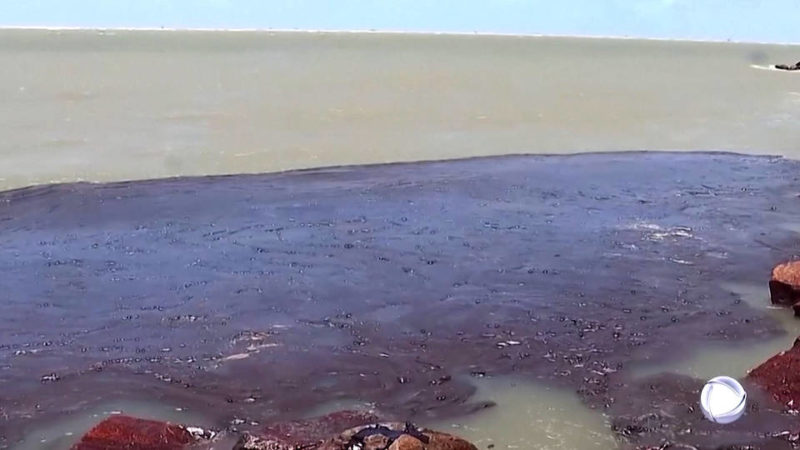 HAVANA TIMES – A massive oil slick has fouled more than 900 miles of shoreline along Brazil's northeastern coast, affecting 46 cities and some of South America's most popular beaches.
Brazil's environmental agency says tests of the oil show it's not of Brazilian origin. The source of the crude oil remains unknown.