Ortega Cancels Trip to Summit in Guatemala, Avoids Embarrassment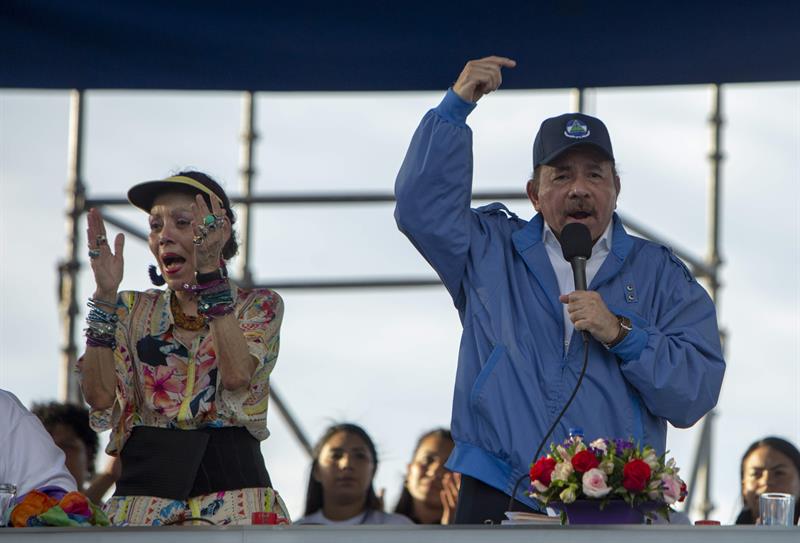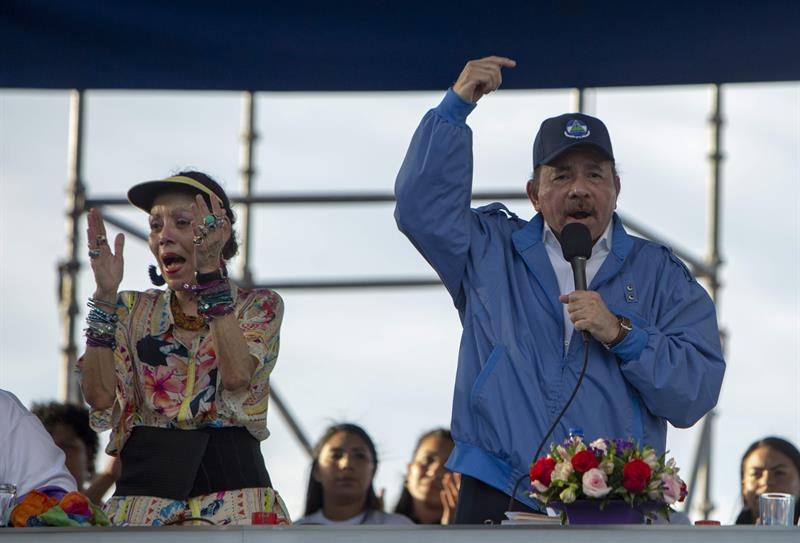 HAVANA TIMES – Nicaragua's embattled president Daniel Ortega was scheduled to arrive Thursday for the two-day Ibero-American Summit in Antigua, Guatemala. At first, he postponed the trip for Friday, but then it was announced this afternoon that he will cancel altogether, reported 100% Noticias.
Attending the Summit was going to be Ortega's first trip abroad since his government unleased a deadly repression starting in mid-April and then virtually suspended most civil and human rights in the country as the political and economic crisis deepened.
Ortega was one of the 17 confirmed presidents for the meeting of Heads of State and Government to take place in the colonial city of Antigua.
It appears the announcement by numerous Nicaraguans that they would picket the presence of Ortega, accusing him of crimes against humanity, was something he preferred to avoid.
The same thing happened in September when Ortega was on the docket to address the UN General Assembly but also cancelled at the last minute, as hundreds of Nicaraguans in the US had organized a special "welcoming" for whom they consider a ruthless dictator.
Foreign minister Denis Moncada will instead represent Ortega at the Guatemala Summit.