Ortega Judge Finds Psychologist Guilty of Invented Crimes
for assisting the wounded in Granada, Nicaragua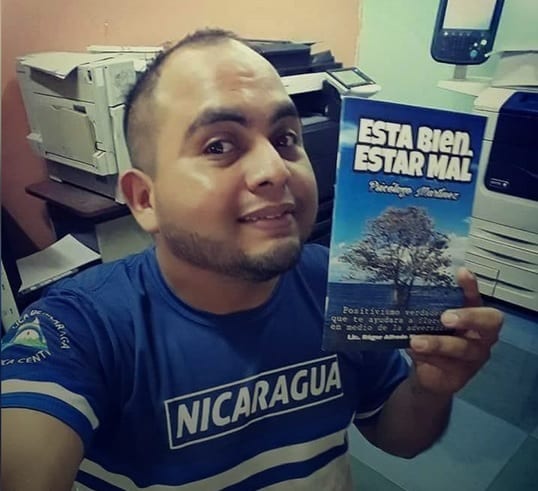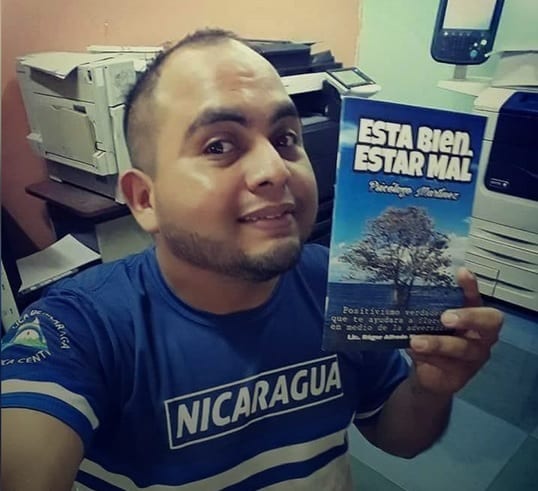 HAVANA TIMES – In another of the ongoing circus trials in the Nicaragua of Daniel Ortega, Sandinista Party judge Carlos Alberto López Cano convicted psychologist Roger Martínez on Tuesday of the crimes of manufacturing, trafficking, possession and use of restricted weapons, restricted substances or devices to the detriment of the State of Nicaragua, reported 100% Noticias.
For his part, defense lawyer Maynor Curtis Martinez told the Ortega government judge that the Criminal Code Procedure provides that in trials for serious crimes with a detained inmate, the maximum duration of the process is three months, period in which there must be a verdict or sentence, something that in this case did not happen, since the accused has been in prison for three months and nine days, the defense denounced. The judge immediately denied the motion for dismissal.
Amidst multiple contradictions, according to the defense, the Sandinista prosecutor said he had proven Martinez's responsibility and asked for a guilty verdict, but the defense stated that the supposed eyewitness testimony was only from four police officers from the city of Granada who "were not credible."
In the final arguments, the defense informed the judge, "that Martínez was being tried for crimes different from reality, because what he did up to the moment of his capture was to organize and direct a medical post, to give first aid to people who, for exercising the legitimate right to protest, were injured and could not receive medical assistance at the local Japan-Nicaragua Hospital and were taken to the medical post coordinated by Martínez. "
The prosecutor asked for eight years in prison for the psychologist. The sentence will be read on November 15th and the defense said it will present its appeal against the ruling and sentence within the 6 days allowed.
Roger Martínez, aged 35, is recognized in Granada for his humanism, dedication to service and love of animals. In addition, he is the author of a staff improvement book and a critic of the Sandinista government.
He actively participated in the self-convened marches and in the worst days of the police repression in Granada he set up a medical post where volunteers offered attention to the wounded of the repression of the Sandinista police and paramilitary forces.