Ortega Seeks Names of Nicaraguans Requesting Asylum in Costa Rica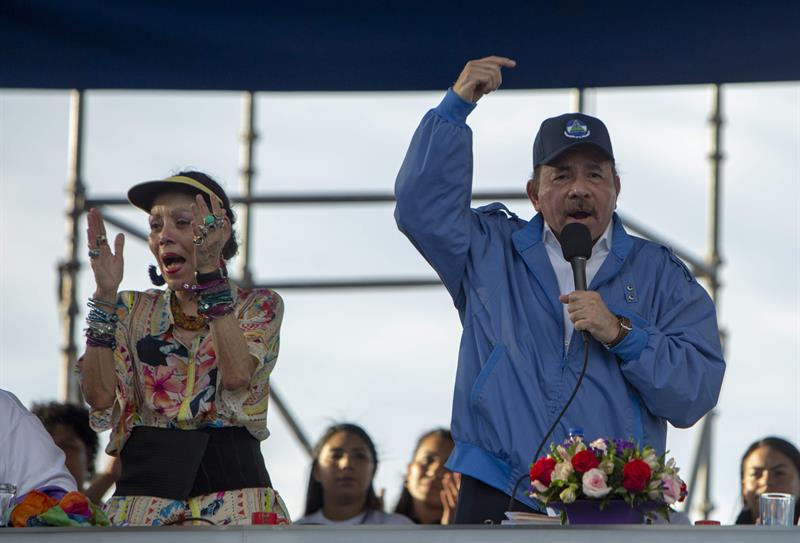 "Pass us the list, so we can tell you: 'of this entire list, these are the ones accused of crimes,'" Ortega assures.
Costa Rican foreign minister responds: "We won't offer any information."
By Maynor Salazar (Confidencial)
HAVANA TIMES – President Daniel Ortega announced Wednesday that he would ask the Costa Rican government for a list of Nicaraguans requesting asylum in the neighboring country. He stated the objective is to "inform" the Costa Rican authorities which citizens have criminal accusations pending in Nicaragua. Nonetheless, the Costa Rican foreign minister affirmed that offering this information was impossible.
"We're going to formally propose to the Costa Rican authorities that they pass us a list of those who are requesting asylum, so as to be able to tell them: 'of this list, these are the only ones who have criminal accusations pending' – because they tortured, because they killed, because they set fires – we're going to tell them this with full clarity," Ortega affirmed.
He further said that Nicaraguans who "have crimes" pending should face a judicial process and have a judge decide how the law should be applied to them.
"So, we're going to formalize this proposal to Costa Rica, that they present us with that list, and that we sign a corresponding accord with guarantees that those who have no legal actions pending in our country because they haven't committed any crimes can return and no one will touch them or capture them and they can be reunited with their families," Ortega continued.
Costa Rican foreign minister responds
According to the Costa Rican website AmeliaRueda.com, the country's foreign minister responded to their inquiry that they would not give out the information requested.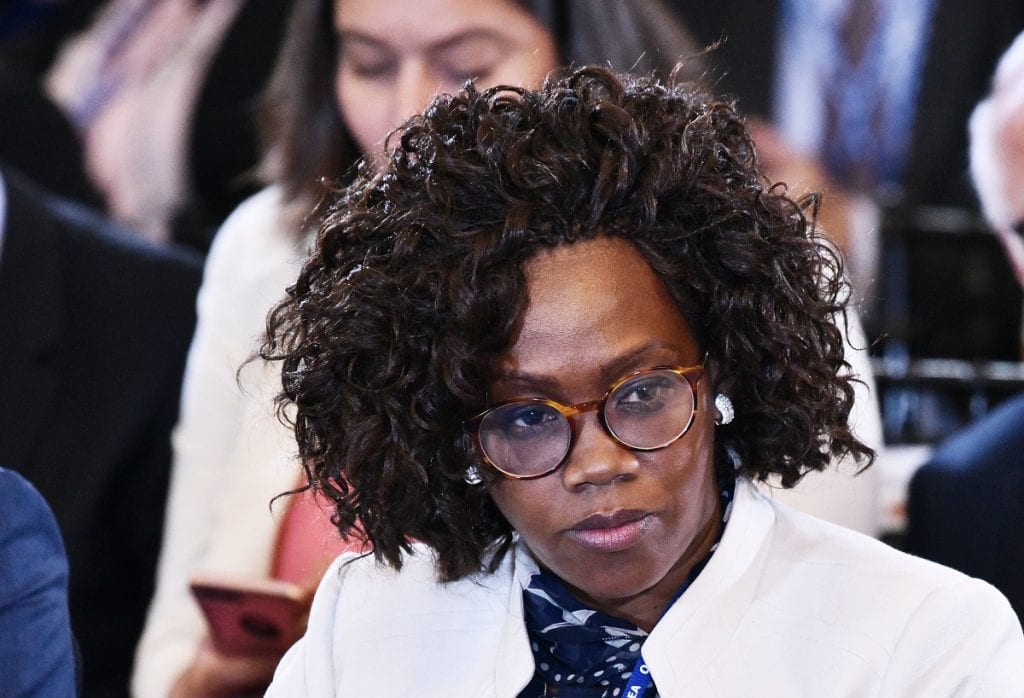 "This regards sensitive information that is legally bound by the principle of confidentiality, in conformity with article 8 of the Regulations for Refugees, Decree N 26831-G," the government entity responded to the Costa Rican media.
The Nicaraguan president noted that there are at least 26,000 Nicaraguan citizens in Costa Rica, who have left, according to him, because "there are tensions like these and many people become fearful and look for the family members that they have in the neighboring country."
"Those who feel free of sin can return with the security that no one is going to arrest them," Ortega insisted. According to the UN High Commission for Refugees, 23,000 requests from Nicaraguans for asylum in Costa Rica were received between April and July.