Ortega's Managua Mayor Cancels Plans in Costa Rica due to Protest
According to the Costa Rican media, Rueda traveled to Costa Rica to attend the inauguration of an artistic exhibition, but in the face of the general outrage at her presence and the stated intentions of holding protest demonstrations, she abruptly canceled.
By Roy Moncada (La Prensa)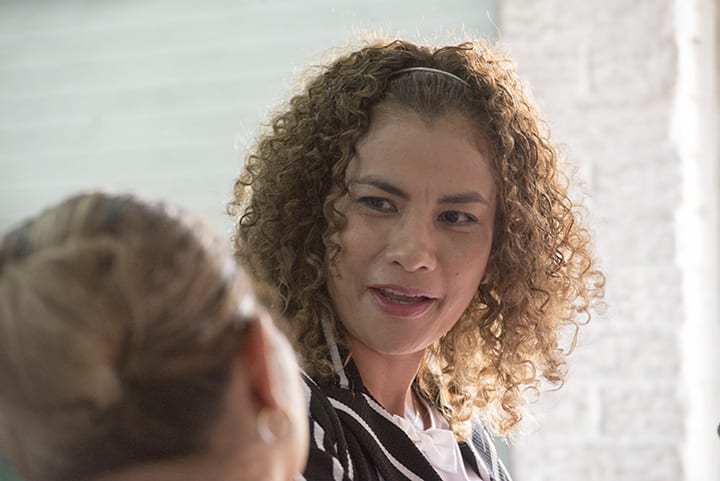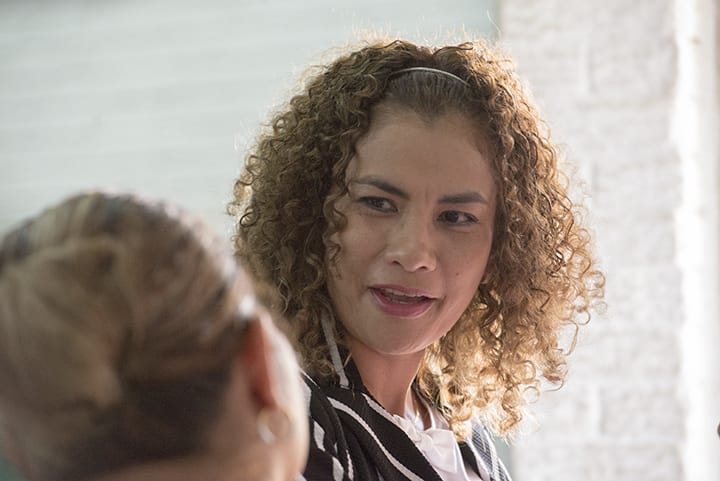 HAVANA TIMES – Reyna Rueda, the Ortega-allied Mayor of Managua, issued a last-minute cancellation of her presence at the inauguration of an exhibition by sculptor and architect Jorge Jimenez Deredia in the Costa Rican capital.
San Jose is not only the capital of the neighboring republic, but also the city where thousands of Nicaraguans have had to seek exile from the brutal repression of Daniel Ortega's government.
According to the Costa Rican media, Rueda had made the trip to San Jose, but upon confronting the general outrage at her presence and the announced protest demonstrations decided not to attend the official inauguration of the artist's exhibition and returned to Nicaragua that same morning.
One of the most notable people who expressed rejection of Rueda's presence was former Costa Rican president Laura Chinchilla. She wrote on Twitter "let it be clear: we don't want any of the collaborators of the oppressive Ortega-Murillo regime in our country."
Rueda, who has presided over the Nicaraguan capital's City Hall since 2018, has been a militant in the Sandinista National Liberation Front since her youth and has demonstrated her loyalty to the regime. Her City Hall was involved in the "clean-up" operations that Ortega carried out to remove all the roadblocks in the country – operations in which dozens of people were killed.
Given the regime's repression in these last ten months of crisis, approximately 50,000 Nicaraguan have fled to Costa Rica, leaving their families behind. Many have had to leave via unmarked border crossings for fear of being detained by the Ortega police or members of the Army at the official border posts for having taken part in the civic marches.
The death toll from the social explosion that began on April 18, 2018, presently stands at 325, according to the Inter-American Commission for Human Rights. For their part, the Interdisciplinary Group of Independent Experts elaborated a report that accuses the regime of committing crimes against humanity.