Plácido Domingo Quits L.A. Opera Amid Sexual Misconduct Claims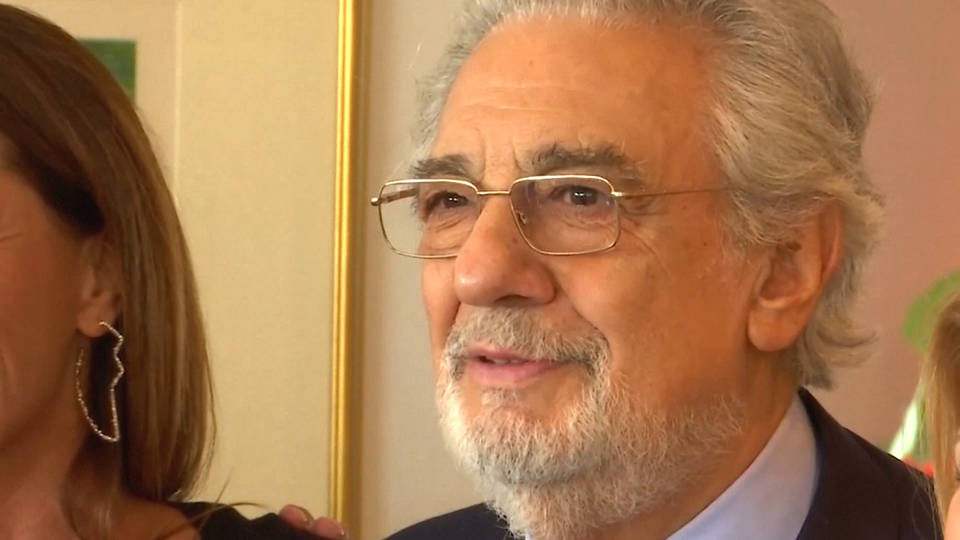 By Democracy Now
HAVANA TIMES – Opera superstar Plácido Domingo said Wednesday he's resigning as the director of the Los Angeles Opera, amid multiple allegations of sexual misconduct in the workplace spanning three decades.
Since August, at least 20 women told reporters that Domingo regularly harassed them and tried to pressure them into sexual relationships.
Several say he forcibly kissed them or touched them without consent. In some cases, he called them incessantly at home, including late at night.