Power Cuts Persist in Venezuela, Maduro to Restructure Cabinet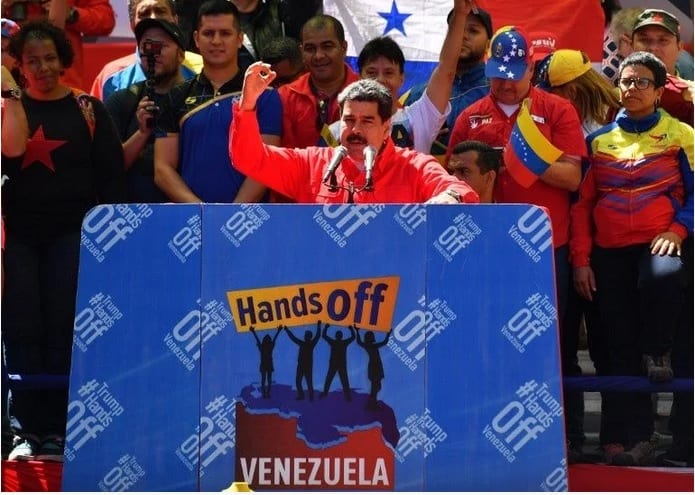 HAVANA TIMES – Venezuela was suffering from sporadic power cuts on Monday, while some areas remained without drinking water, despite the government having announced the nearly complete re-establishment of both services. Meanwhile president Maduro asked for the resignation of his entire cabinet.
Electricity went out in parts of Caracas and neighbouring Miranda state, according to daily El Nacional.
Part of Petare municipality in the Caracas area was reported to have been without running water for 30 days, and Palo Verde in north-eastern Sucre state for 12 days.
The opposition party Justice First reported protests against water shortages in Caracas and elsewhere.
Venezuela previously suffered a widespread power cut that lasted nearly a week, which President Nicolas Maduro blamed on sabotage by the opposition and its ally, the United States.
On Monday, he again criticized "those who sabotage the electric system to try to create a state of generalized violence and to then call for an attack against the political power."
Such action "has only one name: terrorism," he added on Twitter.
Opposition leader Juan Guaido, whom dozens of countries have recognized as Venezuela's interim president and who is trying to oust Maduro from power, attributes the blackouts to mismanagement and corruption.
Vice President Delcy Rodriguez meanwhile announced on Sunday that the embattled president had asked his entire cabinet to resign in order to carry out "a deep restructuring of the methods and functions" of the government.
The goal is "to protect the fatherland … from any threat," broadcaster Telesur quoted Rodriguez as saying, implying that some of those currently in the cabinet cannot be trusted.