Putin's L.A. Tour includes Cuba & World Cup Finals in Brazil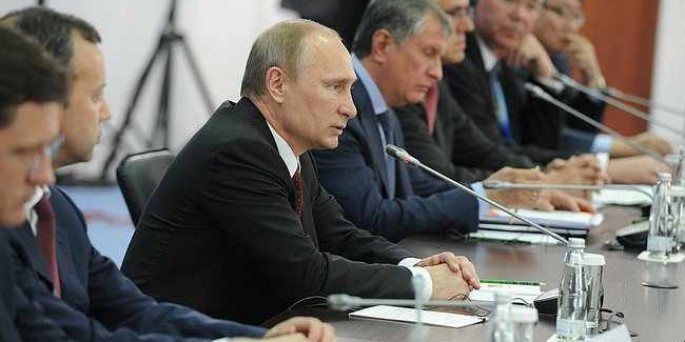 HAVANA TIMES – Russian President Vladimir Putin will arrive in Havana on Friday as part of a Latin American tour that will culminate with his participation in the VI BRICS summit to be held in the Brazilian city of Fortaleza, reported EFE.
In Cuba, the Russian leader will meet with his counterpart Raul Castro, to address projects in various fields of bilateral cooperation and investment, transport, civil aviation and energy sector, reported the Kremlin on Friday.
As part of the tour, Putin will travel to Buenos Aires, where he will meet with President Cristina Fernandez, with whom he will sign a series of documents to promote cooperation in the field of energy and trade.
The Russian president will also attend the final of the World Cup on July 13,  at the Maracana stadium in Rio de Janeiro.