Radio and TV Marti's New Attempt to Penetrate Cuba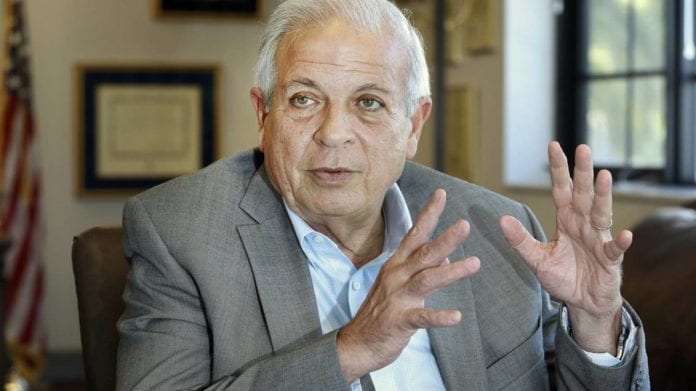 HAVANA TIMES – The Cuban government warned on Thursday against Radio and TV Marti's new attempt to begin broadcasting its programming on the island starting on August 13, the birthdate of the late Fidel Castro, according to the official Cubadebate website.
The government denounces that "radioelectric attacks affect the normal functioning of national telecommunications and directly violate the letter and spirit of numerous international agreements."
The warning responds to the announcement of the new director of the Office of Transmissions to Cuba (OCB, for its acronym in English), Tomas Regalado, that Radio and TV Martí will "soon" be throughout Cuba, without interference and in high definition, notes dpa news.
"Millions of dollars of US taxpayers money is wasted every year to try to take the propaganda from Miami to Cuban territory. All the methods tried thus far clashed with the effectiveness of the authorities to block the signals, which constitute a violation of international standards for the use of radioelectric space," says the article in Cubadebate.
Speaking to the Miami Mega TV channel, Regalado said on Tuesday that the project represents a "technological revolution" that will allow within six months a total "penetration" of the entire island and a new shortwave frequency.
According to the former mayor of Miami "it's a technology that did not exist and since they [Cuban authorities] do not know it will be almost impossible to block." He said Cubans would receive the signal even on mobile phones. He added that the first tests of its operation have already been carried out in Havana.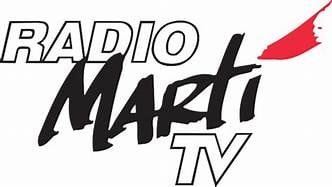 For these new technologies, Radio and TV Marti have the support of millions of dollars in funds contributed by the United States Agency for International Development (USAID) and the support of the Cuban-American republican senator Marco Rubio.
In Cuba, no national media that is not approved by the government, be it written, radio, TV or digital, can operate legally. Likewise, independent journalists are considered by the leadership of the all-powerful Communist Party as enemies of the regime. In today's Cuba, many citizens still only have access to official information and rumors of the "Radio Bemba".
Radio Martí emerged during the mandate of Ronald Reagan and TV Marti began in March, 1990 under George H.W. Bush. The signal was sent from aircraft but was blocked by Cuban technicians.
The OCB was also involved in a scandal of illegal payments to journalists in Miami between 1998 and 2002 to write "hostile and discriminatory" reports about Cuba and especially about the case of the five Cubans spies (known as the Cuban Five) imprisoned in the United States.