Rains Cause Flooding in Havana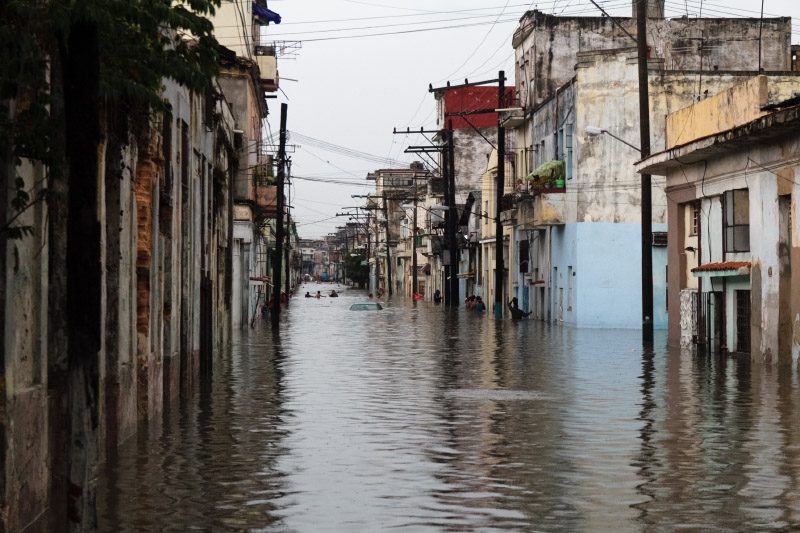 Photos: Juan Suarez
HAVANA TIMES — Heavy rain on Wednesday afternoon caused severe flooding on several streets of Havana. Rescue brigades were on the scene to assist the population.
Editors Note: See "Two Dead and Dozens of Buildings Collapse from Heavy Rains in Havana" report on Thursday.
Click on the thumbnails below to view all the photos in this gallery. On your PC or laptop, you can use the directional arrows on the keyboard to move within the gallery. On cell phones use the keys on the screen.