Raul Castro Arrives in New York, Will Address UN General Assembly on Monday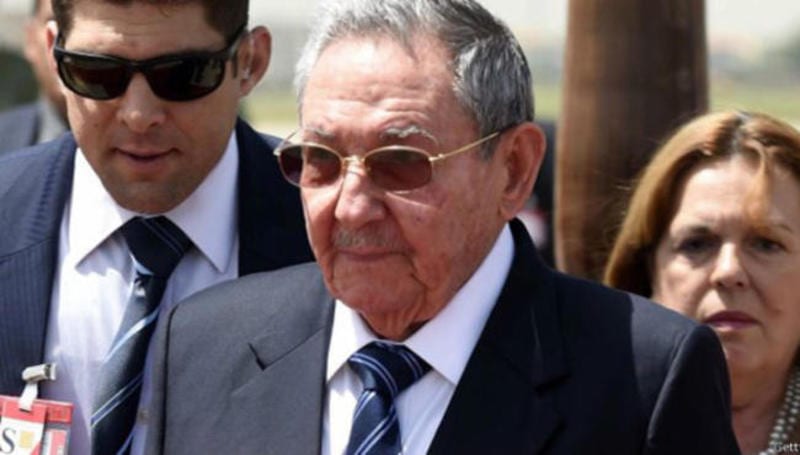 HAVANA TIMES — Cuban President Raul Castro traveled today to the United States to attend the UN General Assembly, where he will deliver a speech on Monday for the first time as head of state, reported dpa news.
Castro, who arrived around noon in New York, is scheduled to attend the Friday morning UN plenary session where Pope Francis will speak. The Pope concluded his 4-day visit to Cuba on Tuesday, where he met with Raul and Fidel Castro. From Cuba the Pope traveled directly to Washington.
When Raul Castro address some 140 heads of state or government at the UN General Assembly it will be the first time in 15 years that a Cuban president speaks to the forum. Fidel Castro spoke there for the last time in 2000.
The historic Cuban leader is famous for uttering interminable speeches of several hours, including his four and a half hour address to the UN General Assembly in September 1960, when he especially criticized the United States.
Fidel resigned from office in 2006 due to serious illness and was followed in the post by his younger brother.