Raul Castro Kicks Off Cuba's Military Maneuvers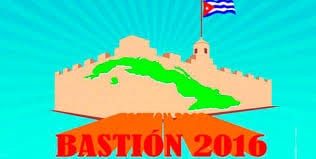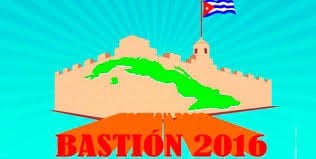 HAVANA TIMES – Cuban General/President Raul Castro ordered the beginning today of the "Bastion 2016" military exercises, which for three days will seek to increase "the level of preparedness at all levels," dpa news reported.
The main purpose of the "Bastion" exercise is to "prepare the country for dangers, threats and risks to its sovereignty," repeated local media reports.
The maneuvers were created in 1980, after the election of Ronald Reagan, and since then there have been seven military exercises of this type.
"Bastion" follows the Cuban military doctrine of "the war of the whole people" to "strengthen the invulnerability of the country," state television said.
The announcement of "Bastion 2016" coincided with the election of Donald Trump as president, which some analysts interpreted as a response, something denied by the official press.
The eastern province of Guantanamo was excluded from military maneuvers so that the Armed Forces continue to recover from the severe damage caused by Hurricane Matthew last October.