Reagan and Nixon Made Racist Remarks in Newly Released 1971 Audiotape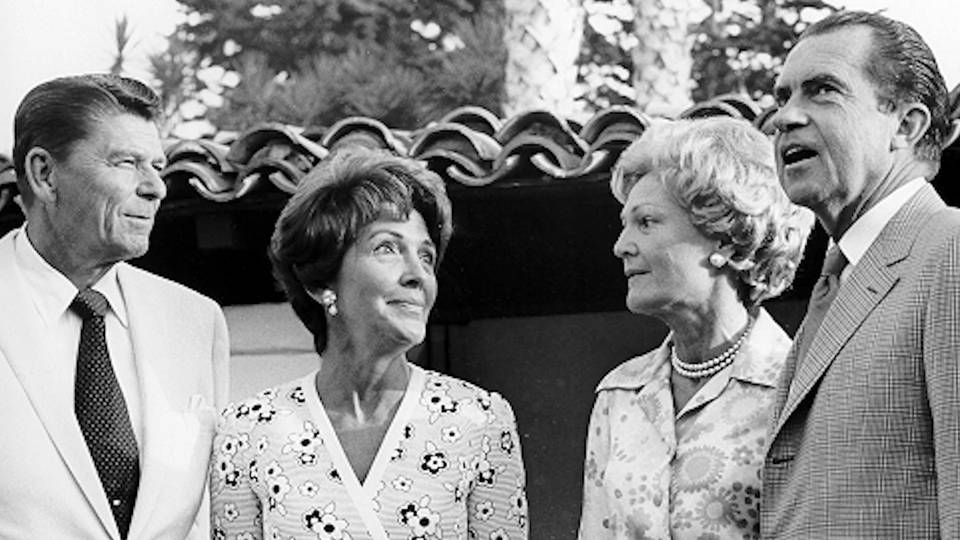 HAVANA TIMES – The racist attacks and language used by president Donald Trump is nothing new from leaders of the United States, although in this age of social networks he is proving to be the most open about his prejudice. It's as if his campaign slogan was Make America White Again.
A 1971 audio recording made by Richard Nixon has just been made public, revealing then-California governor and future President Ronald Reagan calling African people "monkeys" as President Nixon laughed in agreement. Reagan is considered near God-like by many Republicans.
In the recorded phone call, Reagan is heard using the racist slur about African delegates to the United Nations who voted to seat representatives from the People's Republic of China rather than the US-backed government-in-exile in Taiwan, reported Democracy Now on Friday.
Gov. Ronald Reagan: "Last night, I tell you, to watch that thing on television as I did."
President Richard Nixon: "Yeah."
Gov. Ronald Reagan: "To see those, those monkeys from those African countries — damn them, they're still uncomfortable wearing shoes!"
President Richard Nixon: [laughter]
In other taped phone calls recorded the same day, President Nixon is twice heard referring to African delegates as "cannibals." The National Archives released parts of the taped conversations in 2000 but edited out racist portions — allegedly to protect Reagan's privacy. Under a court order, the tapes should have been made public by 2013 but only entered the public domain two weeks ago.