Repairing Tourist Facilities Is Havana's Top Priority
"We are working to have every tourist facility ready as soon as possible," claims a government official from the tourism sector.
By Cubaencuentro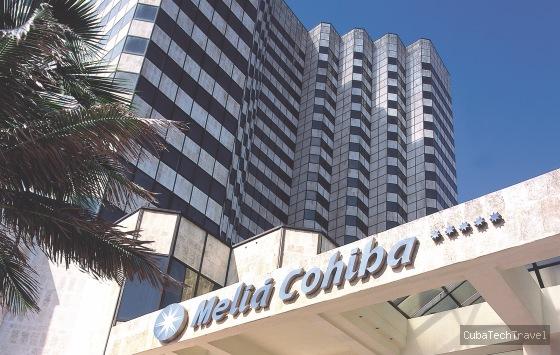 HAVANA TIMES — Hotels in Havana's coastal areas have suffered "minor damage" after Hurricane Irma swept through, but they will be ready to receive tourists by the end of this week thanks to "quick" repair and cleaning actions, managers from Cuba's Tourism Ministry (MINTUR) told the Spanish press agency Efe this Wednesday.
Hotels which are set to resume working normally in just a few days include the Arenal and the Jicaboa Memories hotels, located in Havana's Playas del Este; the Aquarium at Hemingway Bay and the Melia Cohiba and Comodoro hotels, located on Havana's coast.
After Irma, which hit Havana last Saturday, "restoration work began immediately" at the 18 hotels that had been evacuated, where "damage to glass windows, false ceilings and other things can be fixed quickly" were reported, the MINTUR representative in Havana, Xonia Beltran, said.
Beltran added that some of these Hotels could start working again while repair work is being done which "doesn't compromise its commercialization."
"We are working to have all of these facilities ready as soon as possible," the tourism official insisted in her statement to the state-owned Cuban News Agency, while repeating that "tourism continues in the city", where several areas continue without water and electricity.
Moreover, she specified that those tourist facilities which the sea surge reached, "will take a little longer to start running again."
Beltran insisted on the fact that Havana has "the means to orderly take in" visitors, because the "rest of the capital's hotels are open" noting that they had "ensured tourist safety" during the hurricane.
Hotels such as the emblematic Nacional, located in a crag in front of Havana's Malecon, and the Habana Libre hotel, which is also close to the coast, but located in a higher area, also served as shelters for the many foreign travelers which the powerful hurricane Irma took by surprise in the middle of their holidays.
Havana's MINTUR representative reminded us that flights to Havana's airport resumed on Tuesday and clarified that travel agencies had revised their tourist itineraries leaving this city, in order to make other destinations available to travelers who are still on the island.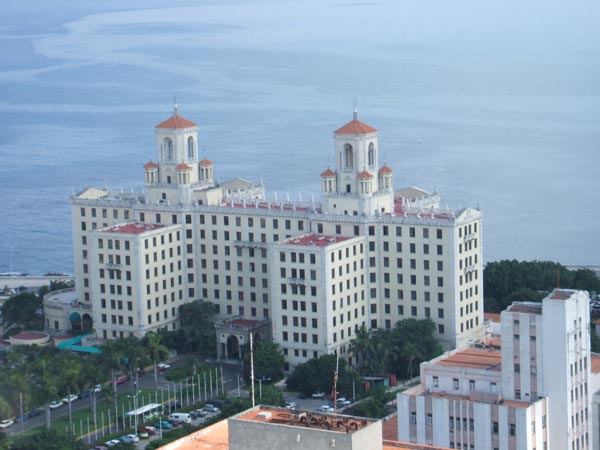 Havana has 60 hotels and about 11,000 private homes which rent out rooms.
According to official figures, the arrival of international travelers to Havana, Cuba's main point of entry, had grown 23% by late August when compared to 2016.
Up until last July, more than 1.6 million foreign visitors had arrived in the Cuban capital, approximately 435,000 more than in the previous year.
Tourism is one of the driving forces behind Cuba's depressed economy and in 2016 the Caribbean island received a record of 4.5 million foreign tourists, which it wants to increase to 4.7 this year.
Powerful Hurricane Irma left 10 people dead in Cuba and has caused great damage to homes and hotel infrastructure in Cayo de Santamaria, Cayo de Guillermo and Cayo Coco, to the north of inland provinces Villa Clara and Ciego de Avila, where the Category 5 hurricane hit last Friday.
Over 5000 tourists who were on their summer holidays in the northern cays – which belong to the Jardines del Rey archipelago – were evacuated west to the Varadero resort, about 140 km away from Havana, which was also affected, but to a lesser degree.
In spite of the destruction, President Raul Castro has said in a message to the Cuban people that damaged tourist facilities will be recovered "before the peak tourist season begins" in November.