Russia Accuses US of Preparing to Invade Venezuela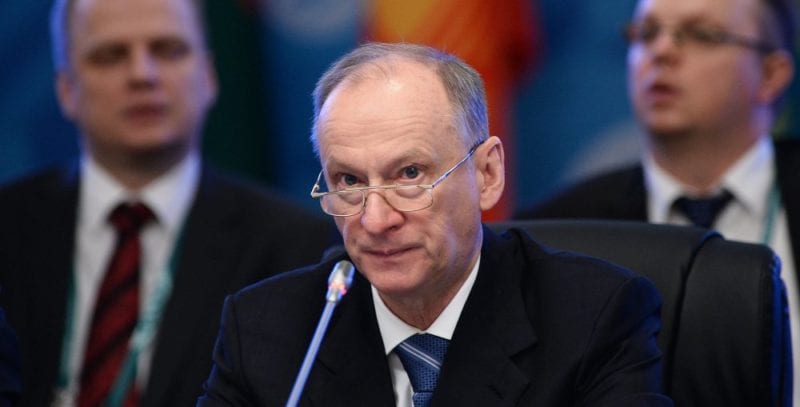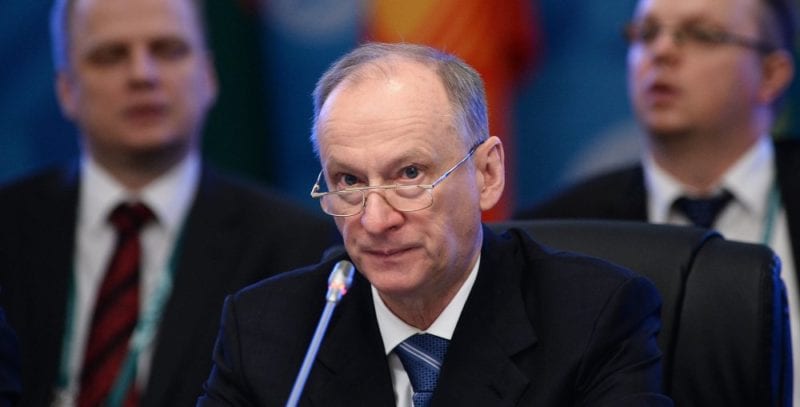 HAVANA TIMES – The United States is preparing to invade Venezuela with troops deployed to neighboring Colombia, the secretary of Russia's Security Council, Nikolai Patrushev, said in an interview published on Tuesday, reported dpa news.
Russia, which has provided billions of dollars in credit to Venezuela to stave off an economic collapse, is one of the few countries that directly supports Venezuela's beleaguered president, Nicolas Maduro.
"The US is preparing a military invasion of an independent state," Patrushev told Russian newspaper Argumenty i Fakty.
"The transfer of US special operations forces to Puerto Rico, the landing of US forces in Colombia and other facts clearly indicate that the Pentagon is reinforcing the grouping of troops in the region for the purpose of ousting the legally elected current president, Maduro," Patrushev said.
The Russian government of Vladimir Putin has not said whether it would get involved militarily in defense of Maduro in the case of a US invasion.
The US and dozens of other countries support Maduro's political rival, Venezuelan opposition leader Juan Guaido, who has declared himself interim president.
The US has not announced any concrete plans for military intervention but says no options are ruled out. The other Latin American countries and Canada, who also want to see new internationally supervised elections in Venezuela, are urging for a peaceful solution to the crisis.
US Vice President Mike Pence on Monday met Guaido and Colombian President Ivan Duque in Bogota for an emergency summit to focus on the Venezuelan crisis.