Russia Grants New Credit to Cuba to Buy Weapons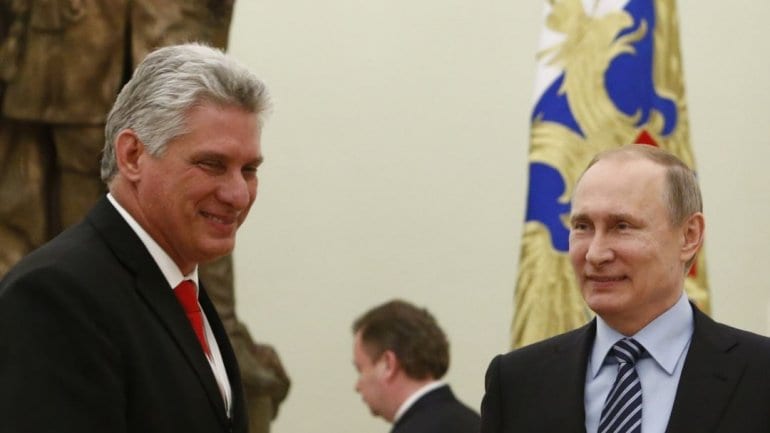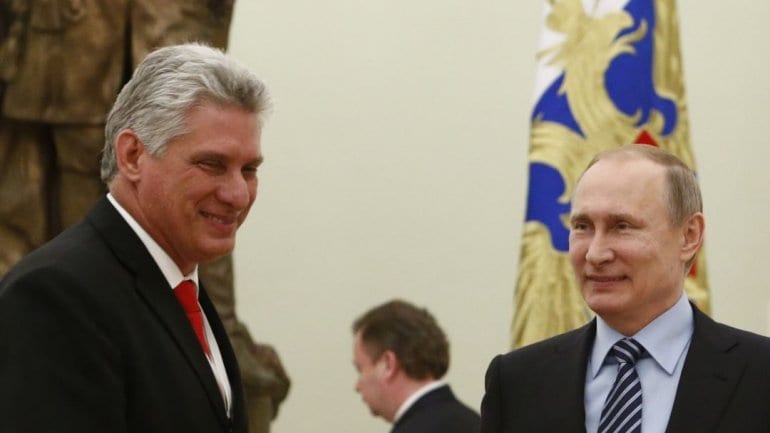 HAVANA TIMES – Russia will grant Cuba a state loan of 38 million euros (43 million USD) for the purchase of Russian military equipment, announced today the director of the Federal Service of Military Technical Cooperation, Dimitri Shugaev, reported Europa Press .
The new credit for military equipment comes at a time when the Cuban population is suffering shortages of many basic consumer products including medicines, and also strives to recover from a devastating tornado in the capital.
"The credit agreement was signed and already exceeded all internal procedures of the Russian side," said Shugaev in an interview to the Russian newspaper 'Kommersant' when asked about the status of the agreement on the delivery of the said credit "which must be used to acquire Russian military equipment. "
According to Shugaev, the military technical cooperation agreement with Cuba came into force in 2006. "Now cooperation is carried out within the framework of the technological cooperation program, which mainly presupposes projects to develop Cuba's defense sector," he added, as the Sputnik agency collects.
Shugaev stressed that this cooperation offers Cuba the possibility of developing its long-term military-industrial complex. As he has specified, the funds of this loan will be channeled to the development of technological cooperation and technical assistance to the island.
Whether Cuba should further indebt itself for military equipment, when it is already having problems paying creditors, and is having to cut back on the import of basic consumer products, is a forbidden topic of discussion in the government media.