Russian Army Interested in Cuban Medical Research
By Felipe Pagliery  (Progreso Weekly)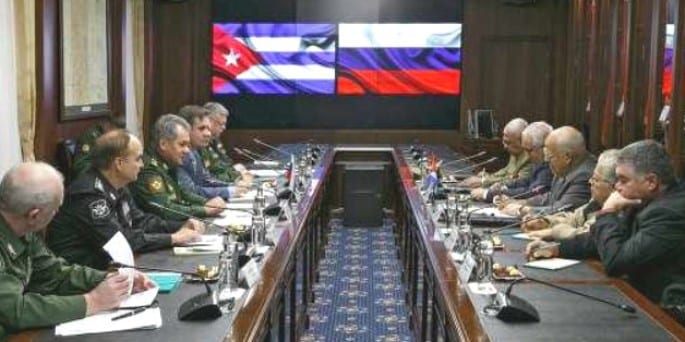 HAVANA TIMES — The Russian Army's utilization of Cuban medical research in the field of military medicine was the subject of talks in Moscow on Monday (Oct. 19) between Russian Defense Minister Sergei K. Shoigu and Ricardo Cabrisas Ruiz, vice president of the Cuban Council of Ministers.
Military-technical cooperation between Russia and Cuba was very much on the agenda, the Russian media reported.
The accomplishments of Cuban medicine, especially the production of vaccines, will be very useful for Russian Army medics, General Shoigu said.
Alluding to the meeting between Raúl Castro and Vladimir Putin at the United Nations in late September, the defense minister said: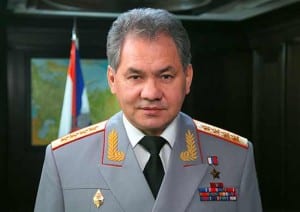 "At the meeting of the presidents of our countries, they stressed the need for the development of our relations not only in the military sphere but also in civilian-military relations. In this case, we are interested in the medical side — everything that regards military medicine and the achievements of Cuban medicine, especially in the production of vaccines."
Shoigu, who visited Havana on Feb. 13-15, recalled that, at that time, his delegation established relations with the Cuban Ministry of Health, with an eye to "putting into practice the accomplishments of both Russian and Cuban medicine."
On related topics, Shoigu said that the Russian Defense Ministry is grateful to the Cuban side for the reception given to Russian ships during their stopovers in Havana, and stressed Moscow's interest in enhancing cooperation in naval activities.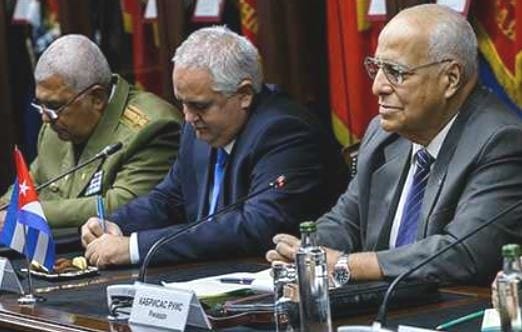 The minister also told his Cuban visitors that Russia has accumulated rich experience in training Cuban servicemen at military academies. Plans have been formulated to grant scholarships to deserving Cuban cadets.
"This area has good prospects of partnership. We are ready to continue to support the training of the Cuban military," Shoigu said. "Our countries have similar positions on issues of global security and the fight against terrorism."
Ricardo Cabrisas assured Shoigu that Cuba's relationship with the Russian defense establishment occupies a special position in the area of bilateral relations.
The Cuban daily Granma on Tuesday reported Cabrisas' arrival in Moscow but gave no details on his meeting with Shoigu.