Scandal-hit Brazilian Giant Odebrecht Files Bankruptcy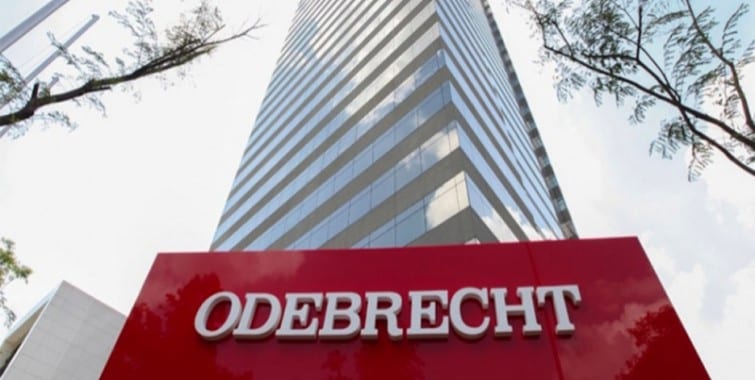 HAVANA TIMES – The corruption-tainted Brazilian construction giant Odebrecht filed for bankruptcy on Monday, saying it wanted to restructure debts worth 51 billion reals (13 billion dollars), reported dpa news.
The filing concerns Odebrecht SA and several of its subsidiaries. The company will maintain its economic activities in an attempt to stabilize its finances, according to the statement.
"Due to the maturity of several debts, the occurrence of unforeseeable events and recent attacks on company assets … the filing of the judicial reorganization became the most adequate measure to enable the successful conclusion of the financial restructuring process in a coordinated, safe, transparent and organized manner," the statement said.
As part of a plea bargain deal with the US authorities, Odebrecht has admitted to paying 788 million dollars in bribes in 12 countries, 10 of them in Latin America.
The scandal has implicated hundreds of entrepreneurs, officials and politicians up to the highest level.