Sixteen Countries Issue Declaration on Venezuela
HAVANA TIMES – Sixteen countries of the Americas, meeting in Lima in the framework of the VIII Summit of the Americas, on Saturday issued the Declaration of Venezuela to make "an urgent call" to the Venezuelan Government so that its elections are carried out through a free, fair and transparent process.
The statement was issued by the heads of state and governments of Argentina, Bahamas, Brazil, Canada, Chile, Colombia, Costa Rica, Guatemala, Guyana, Honduras, Mexico, Panama, Paraguay, Peru, Saint Lucia and the Vice President of the United States, Mike Pence.
The signatories "urge the specialized organizations, agencies, funds and programs of the United Nations System and the OAS to immediately implement a program of humanitarian assistance to alleviate the situation of suffering and scarcity that Venezuela suffers," says the statement.
The countries, worried about the "worsening of the crisis" in Venezuela, urged the members of the international community to support the efforts made by some countries in the Americas to restore democracy in Venezuelan territory.
"Once the democratic and constitutional order has been restored, we underline the importance of the international community supporting the economic recovery of Venezuela," the statement concluded.
Although the summit was centered on "Democratic governance against corruption", it was marked by Venezuela's political, social and humanitarian crisis.
President Maduro was not at the summit because he was "disinvited" by the Peruvian government, which, like the other countries of the Lima Group (a bloc formed to monitor the crisis in the South American nation), considers that there are no democratic guarantees in the electoral process announced by Venezuela for May.
Maduro Says Americas Summit was a Total Failure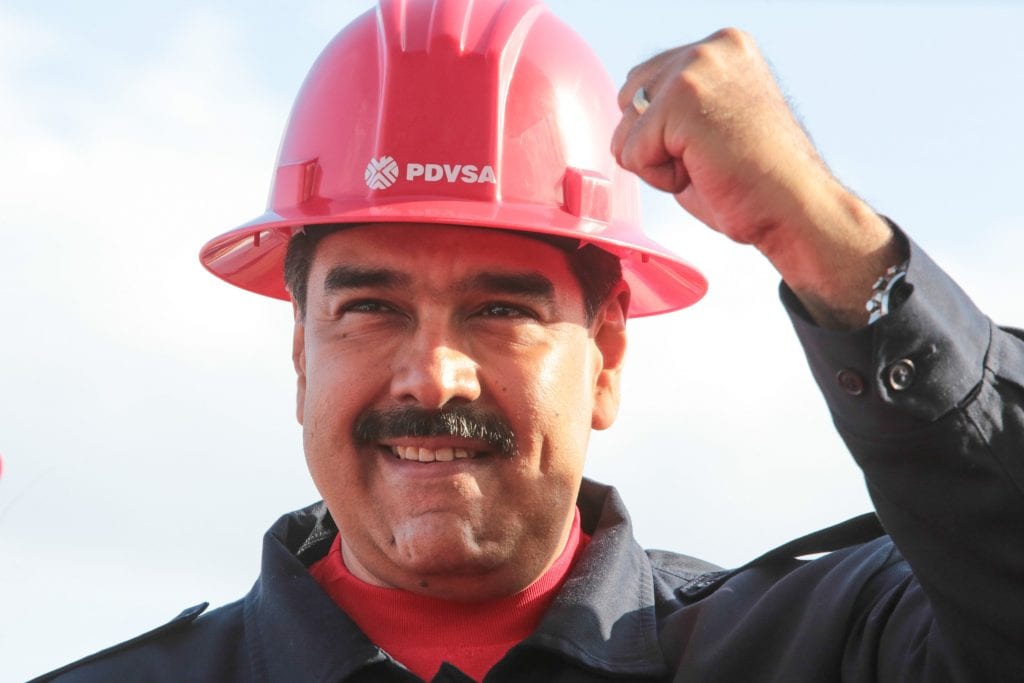 HAVANA TIMES – President Nicolas Maduro proclaimed the "total" failure of the Summit of the Americas in Lima, in which the Venezuelan crisis was the main topic of debate.
"Everyone who messes with Venezuela gets theirs. They tried to exclude us from the summit and what they did was fail; the summit has been a total failure," he said in a speech after a march on Saturday against imperialism in Caracas.
Maduro said that at the summit there were only empty speeches by some presidents without the support of their people and "anti-popular assassins, on their knees to imperialism."
"I feel I am the people's president, full of love for you" he told the rally. "I feel like a beloved president, hardened in the struggle of all these years, in the daily battle against imperialism," he said.