Southern Baptist Church Faces Massive Sexual Abuse Charges, Rivals Catholic Church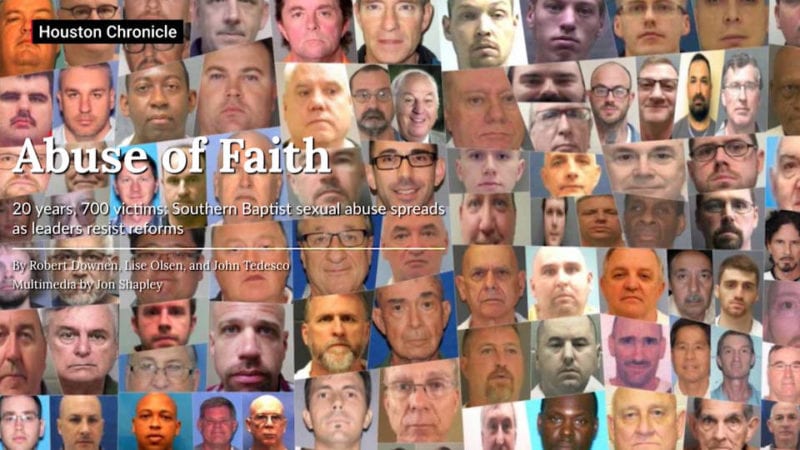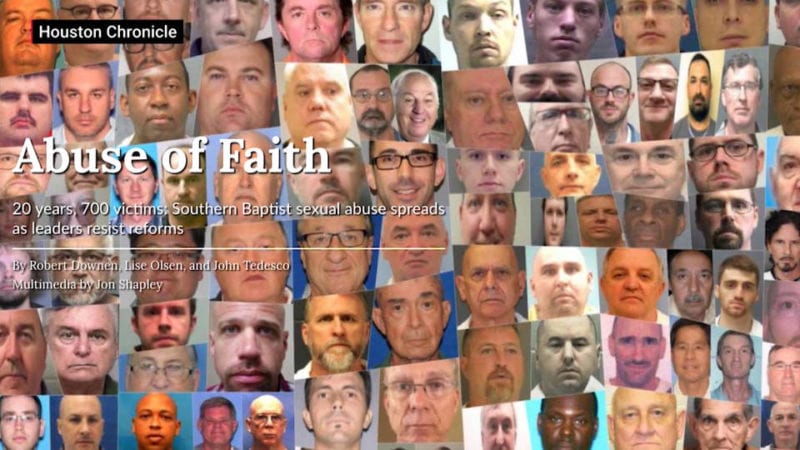 HAVANA TIMES – Sexual abuse in religious institutions continues to come to light with investigative reporting and brave victims telling their story.
While the big news has focused on the Catholic Church scandals and cover-up around the world, the Southern Baptist Church in the USA is now under scrutiny for a massive number of victims.
Democracy Now reports on Wednesday that a new, sweeping investigation by the Houston Chronicle and the San Antonio Express-News reveals 20 years of sexual abuse allegations within the Southern Baptist Church, with over 700 victims, including many children—some as young as 3 years old.
Three hundred eighty Southern Baptist leaders and volunteers have been accused of rape, abuse and various forms of sexual misconduct. Around 220 of those have been convicted of sex crimes or were given plea deals.
The report also found that members of the church pressured some women to get abortions after becoming pregnant as a result of assault or threatened to shun them from the church.
The church is the largest Protestant denomination in the United States. The report has prompted calls for investigations into the church and their role in covering up and enabling the abuse, similar to what the Catholic Church is facing on a global scale.