State Company Recognizes Adulterated Havana Club Rum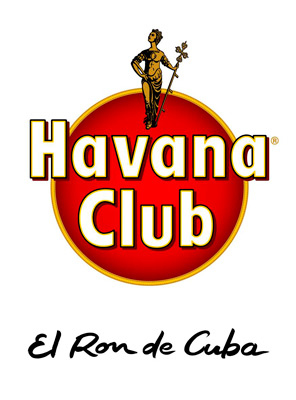 HAVANA TIMES — Cuba's CIMEX corporation recognized that one of its establishments was selling adulterated bottles of the popular Havana Club rum, CubaDebate reported.
The incident was first reported early last month, when it emerged that a user had been scammed by acquiring the product at the Servicupet Cotorro in East Havana, The rum inside the bottle was not Havana Club.
The measures taken by the company led to the "firing of the 7 workers involved, including 6 cashiers and one salesperson, as well as the corresponding charges filed by the prosecutor."
Most people say that the Havana Club rum marketed domestically is different from that exported, and for which that mark is famous internationally. Moreover, it often happens that the content of this brand, as well as rum "Santiago de Cuba" are adulterated.