Stockings and Duchamp in the Havana Biennial
By Amaury Ricardo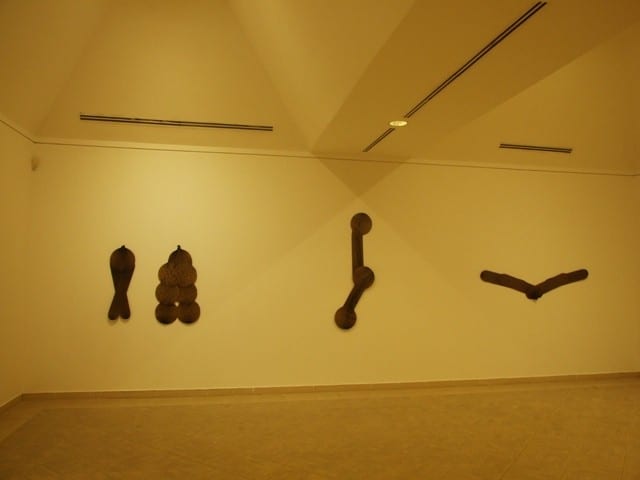 HAVANA TIMES – When Marcel Duchamp in 1917 transformed a simple urinal into a work of art, the ready mades would be born in this way and, with it, the objects of ordinary manufacture were repositioned with another visual and conceptual dimension.
The Mexican artist Gabriel Orosco brings to the 13th Havana Biennial a proposal that follows the line of work created by Duchamp more than a century ago.
The exhibition under the title "Veladoras" was inaugurated in the Universal Art Building of the National Fine Arts Museum, one day before the official opening of the Havana Biennial
For his showing, Orosco appropriated an industrial manufactured object that has as its destination the female universe. I mean that garment worn by women to cover their legs.
Long black stockings in different designs is the medium exploited by Orosco in this expo in Havana.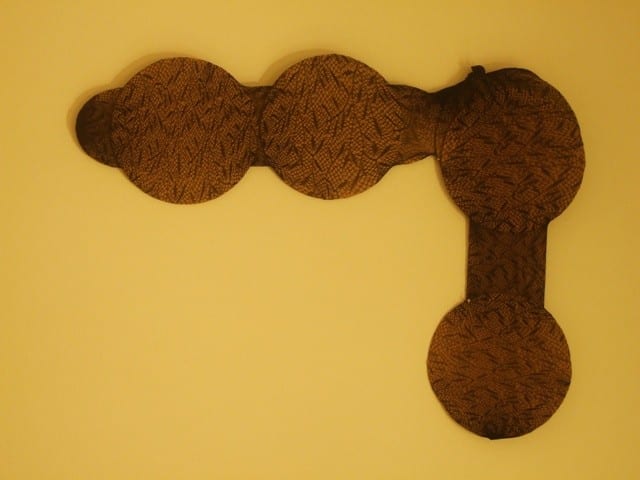 With more than twenty pieces of black color and different forms, they are stretched by means of elongated and oval cardboard supports. Each work is placed on a white background, which allows to oversize the fabric, the drawings and the shapes suggested by the artist.
The elongated and round volumes give an erotic sense to the images, as well as their placements in the space that are suggesting certain poses of the sexual act, at the same time as suggesting only the male reproductive system, turning that into a centrist phallus action.
At the same time, it strongly proposes a macho vision of society, since women are seen solely as an object of the male sexual appetite.
Veladoras will remain on display until September at the Universal Art Building of the National Museum of Fine Arts.
Click on the thumbnails below to view all the photos in this gallery. On your PC or laptop, you can use the directional arrows on the keyboard to move within the gallery. On cell phones use the keys on the screen.