The Criminalization of Protest in Nicaragua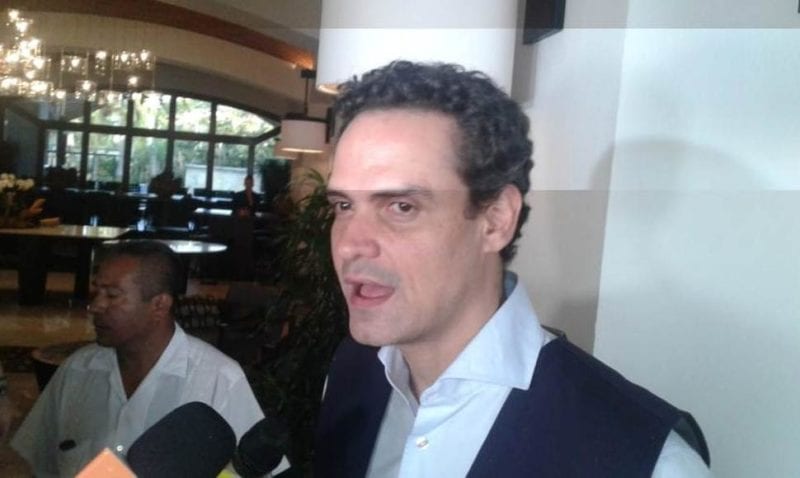 HAVANA TIMES – The executive secretary of the Inter-American Commission on Human Rights (IACHR), Paulo Abrao, said Friday that the repression in Nicaragua has entered a third phase that he described as "bureaucratic repression."
"We are seeing a transformation of the crudest repression towards a process of bureaucratic repression using the criminal and justice system to detain people and promote criminal and judicial processes accusing them of terrorism," said Abrao at a press conference in Washington.
According to the official, there was a first phase of "traditional repression" marked by the excessive use of police force against the demonstrators and the generalized use of paramilitary groups coordinated with the police, which extended from the beginning of the protests on April 18 to mid-June.
The second phase was marked by the "Operation Clean-up", which the government of Daniel Ortega set in motion to eliminate the population's self-defense barricades, using violent attacks by combined (paramilitary and police) forces against the civilian population. Such repression took place in the cities of Masaya, Managua, Matagalpa, Leon, Jinotega, Jinotepe, etc. and at the National Autonomous University (UNAN) and the neaby Church of the Divine Mercy, among others.
Abrao expressed concern about the possibility that the third phase, that of "bureaucratic repression", will become a trend.
In this phase, he noted the many accusations of kidnappings received by the Commission, about people detained in raids on their homes who find out that they are being criminally accused when they arrive at police stations.
"I do not know if in time it will represent a shift from fatal violence to a more bureaucratic practice," he said.
Nicaragua is going through its worst crisis in decades. Since the protests against the Ortega government began on April 18, the IACHR has recorded 295 deaths and plans to update that figure in the near future.
Abrao advanced Friday that next week there will be a new update of figures of fatalities through the Special Follow-up Mechanism (MESENI) created by the IACHR to monitor the situation in the Central American country.
The figures of the IACHR are the most conservative of the human rights organizations and organizations that are accounting for those killed in this crisis. The Nicaraguan Association for Human Rights (ANPDH) reported Thursday, that it has documented 448 deaths in the first 100 days of protests.
Abrao said the disparity in the figures is due to the differences in methodology and protocols applied, but it did not diminish the validity of the number of deaths given by civil society organizations. "It is very likely that the figure is higher than the Commission presents and closer to what human rights organizations are announcing," he said.