The Cuba Jazz Festival Is Coming Soon
By Irina Echarry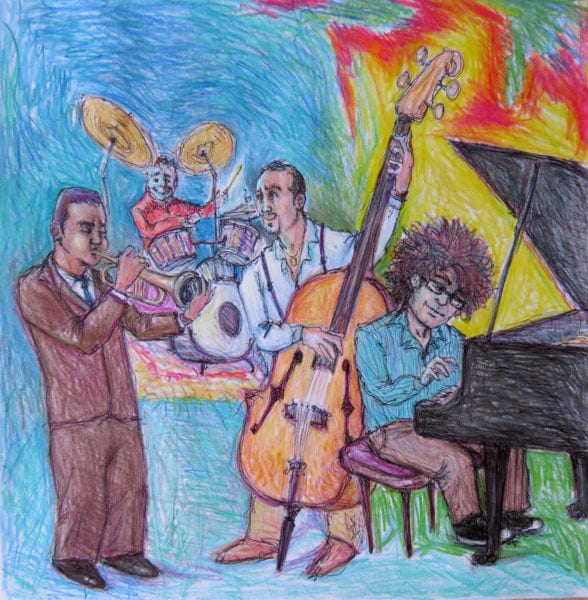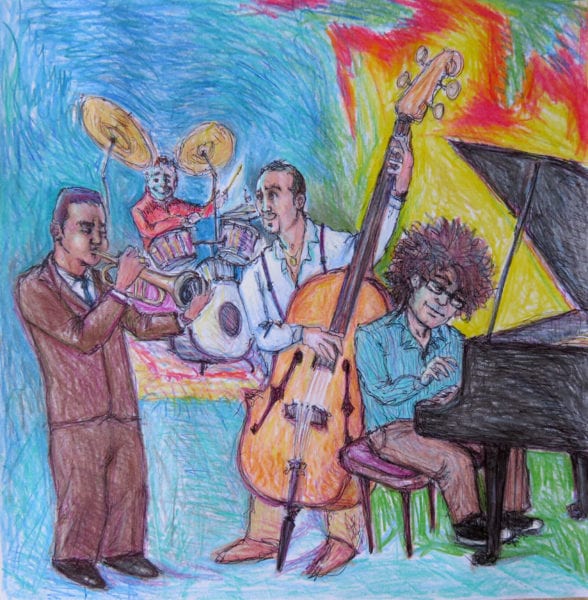 HAVANA TIMES — The 32nd edition of the Jazz Plaza Festival will be held from December 15-18, now with a new venue: Santiago de Cuba, which will co-host this musical event, along with Havana.
This time, the influence of jazz within dance will be explored with performances from the Irene Rodríguez and Lizt Alfonso dance companies, as well as the Cuban National Ballet. Meetings between famous artists and students from various at schools have also been announced; as well as the usual workshops, exhibitions, jam sessions and concerts.
Musicians from Argentina, Spain, Venezuela, the US, Colombia, Australia, the Dominican Republic, Holland and Cuba will convert our nights into jazz parties, giving us the gift of the most contemporary trends on the global jazz scene.
Invited artists include Terence Blanchard´s E-Collective, from the US, who will perform alongside Cuba's Chucho Valdés; and the long-awaited Ivory Coast singer and French resident, Fatoumata Diawara, who will share the stage with our young pianist and composer Roberto Fonseca.
The Family Laws, Rachel Flowers, the pianist Randy Weston and Arturo O´Farrill, as well as TK Band, Millikin University Latin Jazz and Chapman Roberts will also all come from the US.
In Santiago de Cuba, a city that has a great jazz scene, the Iris Jazz Club and Sala Dolores will open their doors to co-host this event. Meanwhile, it will continue to be held in its normal venues in Havana: La Zorra y El Cuervo; Pabellón Cuba, Casa de la Cultura de Plaza and the Mella Theater. Each city will have an honorary chairman: the maestro Chucho Valdes will be in charge of the festival in the Cuban capital and Roberto Fonseca will manage it at the country's eastern base.
Ever since 1980 when Bobby Carcasses created the Jazz Plaza Festival, excellent artists within jazz have passed trough our country, this year we'll have many to choose from: Third World, from Jamaica, Stefan Jonson, from Sweden; Michel and his Latin Jazz Band, from Colombia; Canadian Doug Martin, Michaela Rabitsch Quartet, from Austria; Dion Parson & 21th Century Band, from the Virgin Islands; and Supernova Jazz Trio, from Argentina, to name a few.