"Transformers 5" To Be Shot Partly in Cuba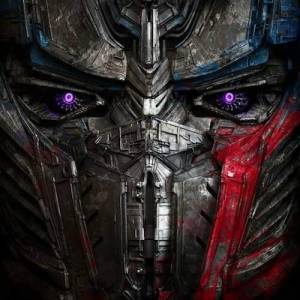 HAVANA TIMES — Paramount Pictures will film in Cuba parts of the fifth installment of the film "Transformers", reported dpa on Thursday.
The scenes of "Transformers 5" are scheduled for shooting this weekend in the Cuban capital in parts of the Malecon seawall and Old Havana, according to a statement from the Cuban Institute of Cinematographic Art and Industry (ICAIC) released by the official newspaper "Granma" .
The shooting of the film directed by Michael Bay (US) will take place less than two weeks after another Hollywood production, "Fast and the Furious 8", completed its first filming in Cuba. The spectacular display of US cinema paralyzed parts of the city for several days.
The filming of "Transformers" involves this time "a small film crew and will not require road closures," said ICAIC. The famous "Transformers" robots will be digitally added later in post-production.
The new cooperation with a multi-million-dollar US production gives Cuban studios the opportunity to obtain funding, said ICAIC.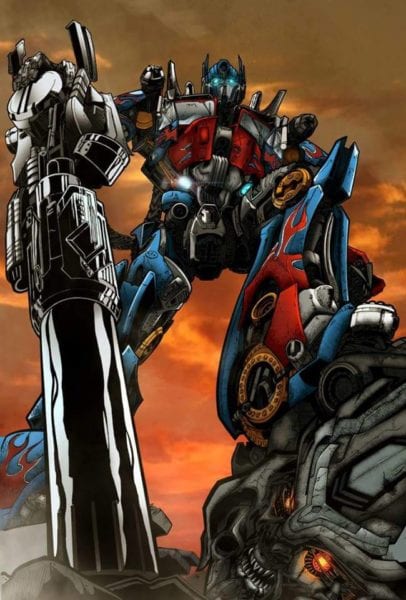 "The services provided to foreign productions is geared to bringing in hard currency for local films and increase job opportunities for Cuban technicians and artists," wrote Granma.
Cuba has become a fashionable set for Hollywood artists and film and television productions since the two countries announced a historic rapprochement at the end of 2014, after decades of rupture and ideological hostilities.
The "Transformers" series is based on the successful cartoon series launched in the 1980s, growing into several lines of toys, comics and video games.
The science fiction story is about the confrontation between two groups of sophisticated extraterrestrial robots representing good (the "Autobots") and evil (the "Decepticons").
The director of the films, Michael Bay, is known for big budget films and spectacular special effects like in "Armageddon".
Paramount announced a few days ago its intention to begin filming "Transformers 5: The Last Knight" in June, to be shot in several countries. The premiere is scheduled for 2017.