Trump Hits Salvadorans in Latest Attack on Immigrants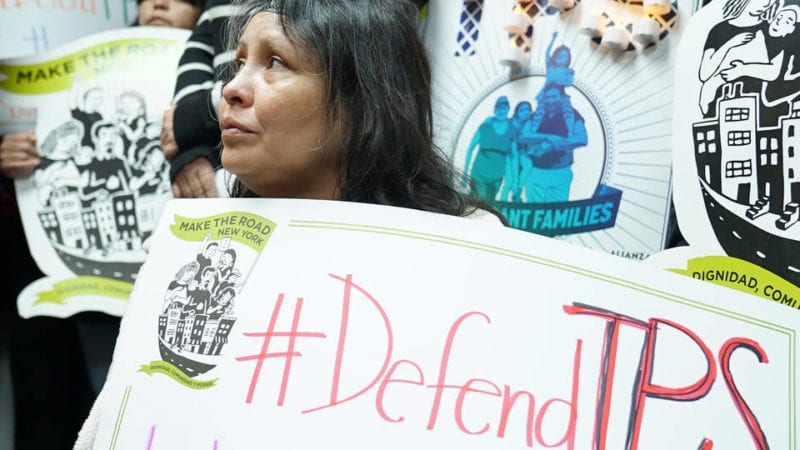 HAVANA TIMES – The Trump administration continues to issue measures that hurt the immigrant communities in the United States. The latest blow was felt this week by 250,000 Salvadorans in the US under the now rescinded Temporary Protection Status (TPS). Most arrived on or before two devastating earthquakes in the Central American country in 2001.
Many have lived in the US for over 20 years and were children at the time of their arrival with their parents.
Salvadorans represent the fourth largest Latin American immigrant community in the US after Mexicans, Puerto Ricans and Cubans. Their highest concentrations are in southern California, the Washington D.C. area, Maryland, northern Virginia and New York City.
Upon the announcement of the TPS being revoked, protests immediately broke out in front of the White House, reported Democracy Now.
The Salvadorans now join the also penalized Nicaraguans, Hondurans, Haitians and Sudan citizens and will have to leave the country by mid-2019 if they cannot legalize their situation under another provision.