Trump Threatens Cuba with Hardline Policy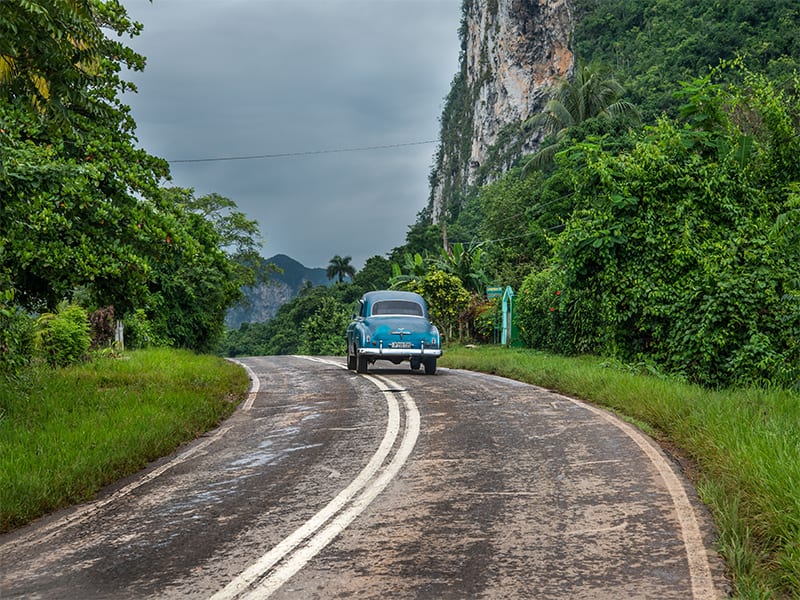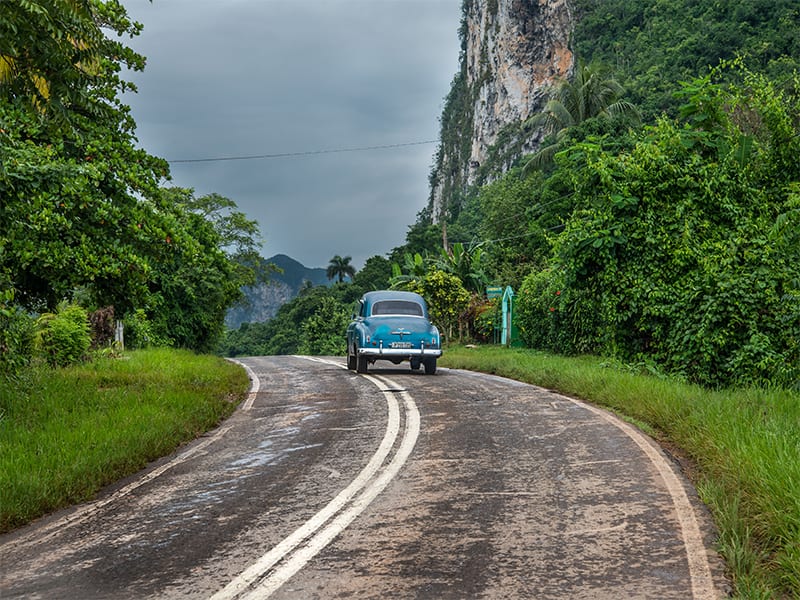 HAVANA TIMES – US President-elect Donald Trump warned the Cuban government today that he will reverse the policy of opening applied by President Barack Obama, if there are no political changes on the island, reported dpa news.
"If Cuba is reluctant to reach a better agreement for the Cuban people, for the Cuban-American people and for the United States as a whole, I will put an end to the agreement," he wrote on Twitter.
This warning from Trump, who went from supporting Obama's approach at the beginning of his campaign to threatening to reverse it in the run-up to the election, came the day in Havana that seven days of funeral honors began for Fidel Castro before his ashes are buried next Sunday in Santiago de Cuba.
The US president-elect is being pressured by anti-Castro sectors in Miami, which contributed to his victory in Florida, one of the most important of the battleground states in the Nov. 8 presidential election. Cuban-American Republican Party lawmakers are leading the charge for a return to the Bush era approach to Cuba.
Senators Ted Cruz and Marco Rubio, both rivals of Trump in the Republican primary election, have urged Trump since his election to reverse Obama's policy toward Cuba when he enters the White House on January 20th.