Trump Will Not Harden Cuba Embargo Regarding Property… for Now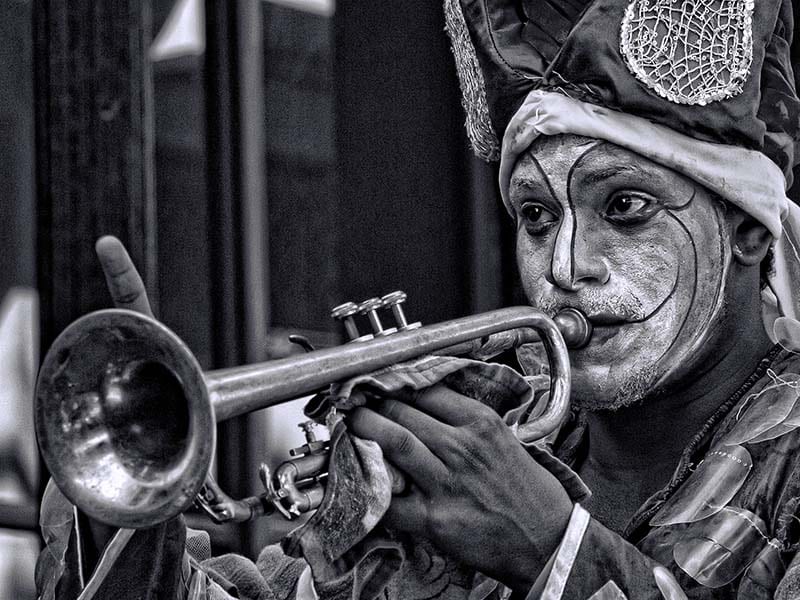 HAVANA TIMES – The US government announced today that it has suspended for another six months a part of the embargo on Cuba, a new sign that Donald Trump is not completely reversing the policy of his predecessor, Barack Obama, towards the island, reported dpa news.
According to a statement from the State Department, the provision of the Helms-Burton law regarding properties seized from US citizens in Cuba will remain suspended.
That provision, referred to as Title Three of the law, allows US citizens to go to the country's courts to sue non-US companies that operate with properties confiscated after the 1959 Cuban Revolution.
The suspension of the provision, which leaves that right without effect, has been renewed every six months in recent years.
The Trump administration announced its first renewal for half a year more on July 14, a month after the president announced his new policy toward Cuba in Miami.
Although he has introduced changes in Obama's approach – pretty much ending legal individual visits of US citizens to the island, and the veto of doing business with companies controlled by the Cuban armed forces – Trump has not broken off diplomatic relations resumed by Washington and Havana in 2015 after more than 50 years of rupture.