UN: 62,000 have fled Nicaragua after one year of turmoil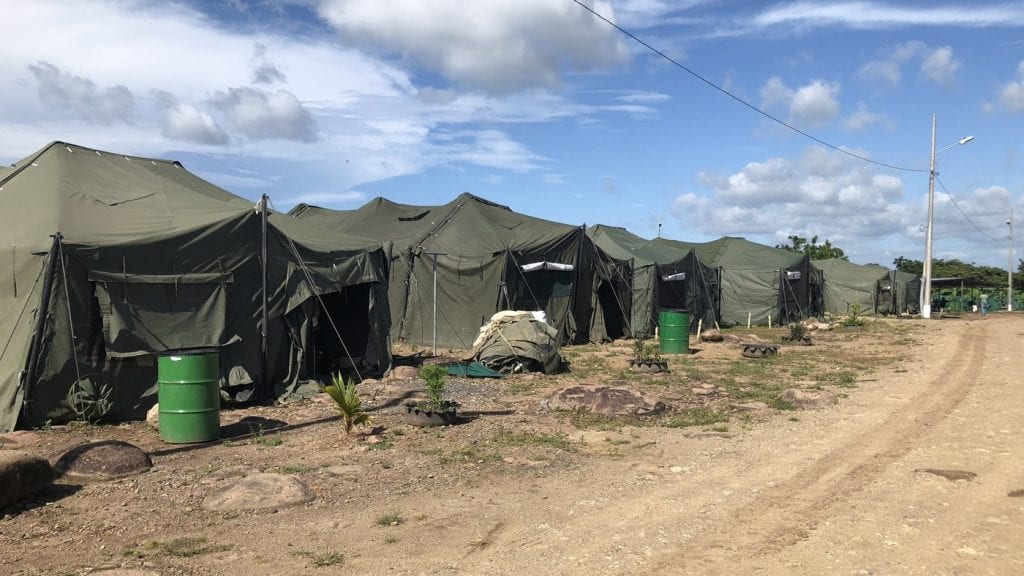 HAVANA TIMES – One year of protests, government repression and political crisis in Nicaragua have forced 62,000 people to flee the Central American country, the UN Refugee Agency (UNHCR) said Tuesday, reportó dpa news.
Hundreds have been killed and thousands injured as the government has cracked down on protests against the rule of President Daniel Ortega, which had started as demonstrations against social security reforms in April last year.
Most of the people who fled have gone south to neighbouring Costa Rica, UNHCR spokeswoman Liz Throssell told reporters in Geneva.
"Among those seeking asylum are students, former public officials, opposition figures, journalists, doctors, human rights defenders and farmers," she said.
While most of the refugees were initially adults, families with children are now also embarking on the difficult trek to Costa Rica that leads through humid, malaria-infested terrain.
The UNHCR has been helping Costa Rica to improve reception centres, train asylum officials and provide schooling to Nicaraguan children.
"UNHCR, the UN Refugee Agency, commends Costa Rica's efforts to enable people to enter its territory and access its asylum procedure," Throssell said.
However, she added that "without a political solution to the crisis in Nicaragua, people are likely to continue to flee."