Uruguay Investigates Possible illegal Trafficking of Cubans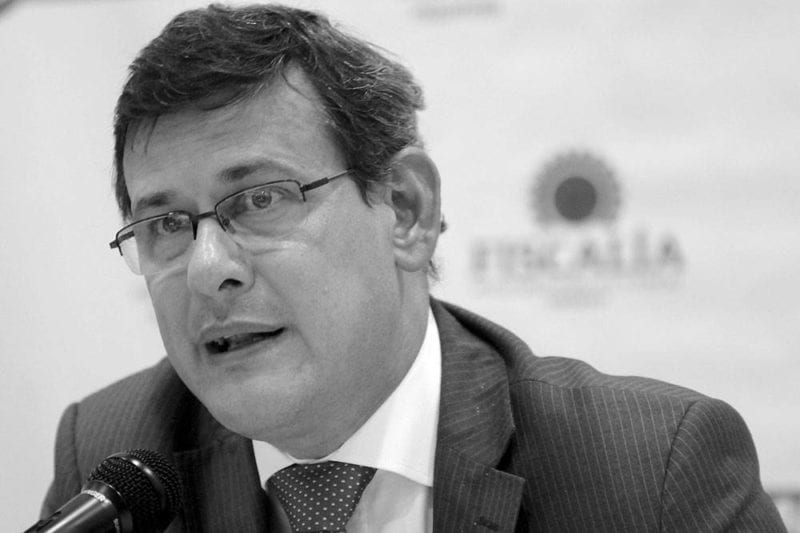 HAVANA TIMES – Uruguay has two investigations underway into the alleged trafficking of Cuban citizens who have entered the country by land, informed the country's attorney general, Jorge Diaz, reported dpa.
Diaz declined to offer details but confirmed that one of the investigations is being carried out in the city of Rio Branco, bordering Brazil and about 400 kilometers from Montevideo.
"What is sought is to avoid labor and sexual exploitation of any kind, which in the legal system of Uruguay are serious crimes," said the prosecutor.
Diaz also clarified that "not every immigration situation has a crime behind it, but there are certain situations that need to be investigated."
In August of last year, a Cuban citizen residing since 2015 in Uruguay was prosecuted and sent to prison for crimes related to human trafficking and fraud.
In complicity with a Uruguayan, also prosecuted, the suspect in some cases charged between $4,000 and $5,000 dollars to citizens of the Caribbean island with the promise of facilitating the procedures for obtaining the visa and eventual transfer to the United States.
The massive arrival of Cubans in Uruguay caught the attention of the Uruguayan authorities. The Directorate of Migration reported last week that in the last months of 2017, 4,577 Cubans entered through the land borders of Rio Branco, in the northeast, and Chuy, in the east of the country.
Some of the Cuban migrants managed to quickly process residency in Uruguay and decided to stay in the country, mainly in small towns in the interior, where they get work in rural tasks, in shops or private security companies.