US and Cuba Banks Agree to Relationship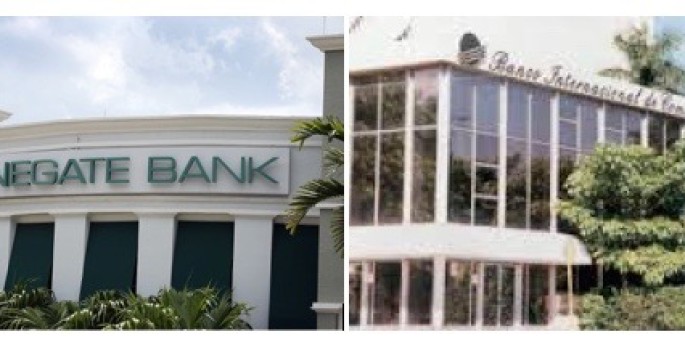 HAVANA TIMES — Stonegate Bank, which earlier this year became the Cuban government's bank for its diplomatic mission in the United States, has set up a correspondent banking relationship with a Cuban banking institution.
The deal reportedly was signed yesterday (Tuesday) with Banco Internacional de Comercio S.A. – more commonly known as BICSA, which "has more than 600 correspondent relationships in the world and is audited annually by Ernst & Young," according to a statement released by Stonegate.
"This is another step in terms of normalizing commercial relations between the U.S. and Cuba. The ability to move money easily between the two countries will only increase trade and benefit American companies wishing to do business in Cuba," Stonegate Chief Executive David Seleski said in a statement.
There has been no comment from either government.
In January, President Barack Obama relaxed parts of the embargo allowing limited operations in Cuba by U.S. financial services and telecommunications.
According to Reuters, in a statement issued by John Kavulich, president of the U.S.-Cuba Trade and Economic Council, "This qualifies as a big deal because the agreement must be authorized by the Office of Foreign Assets Control (OFAC) of the United States Department of the Treasury and the Federal Deposit Insurance Corporation (FDIC)."
Stonegate Bank reports $2.27 billion in assets and $1.93 billion in deposits.