US Citizens Freed to Travel to Cuba as Individuals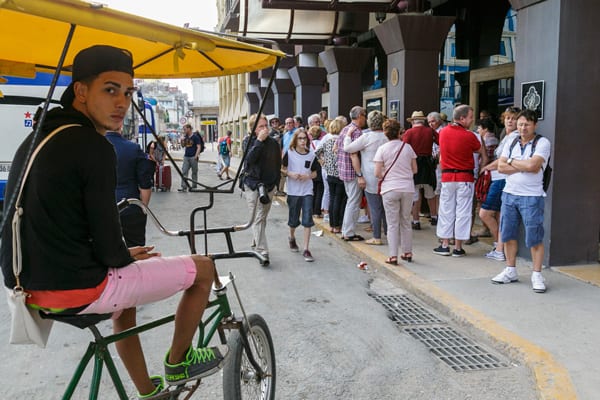 HAVANA TIMES — The US Treasury Dept. will allow US citizens to travel to Cuba as individuals, avoiding the need for group travel, reports Reuters news agency this morning.
Starting this fall several US airlines will be offering regular flights to Havana and several other Cuban cities. Tickets will be available online like other normal flights.
To comply with the embargo that only Congress can repeal, the travel must still fit under the formality of "people-to-people educational travel", but the ability to book flights as individuals without having to go through a travel company is expected to greatly increase the number of visitors to the island.
US President Obama is heading to Cuba for a two day visit on March 21-22.  Apart from meeting with Cuban President Raul Castro, other officials and dissidents, Obama will attend the highly publicized exhibition baseball game between the Tampa Bay Rays and the Cuban National Team.