US Imposes Sanctions on Five Venezuelan Security Officials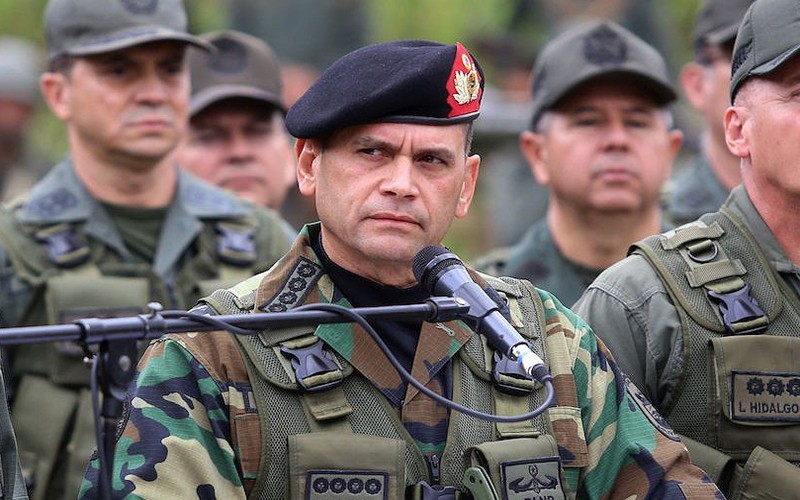 HAVANA TIMES – The United States on Tuesday announced sanctions on five leading members of the Venezuelan security forces, reported dpa news.
Army strategic operational commander Remigio Ceballos, National Defense Council Secretary General Jose Adelino Ornelas and three others had their possible US assets frozen. US citizens were prohibited from doing business with them.
The European Union and Canada had already imposed sanctions on the five.
The US and many European countries back Venezuelan opposition leader Juan Guaido, who is trying to oust President Nicolas Maduro amid a massive economic crisis.