US Sanctions Four More Entities Linked to the Cuban Military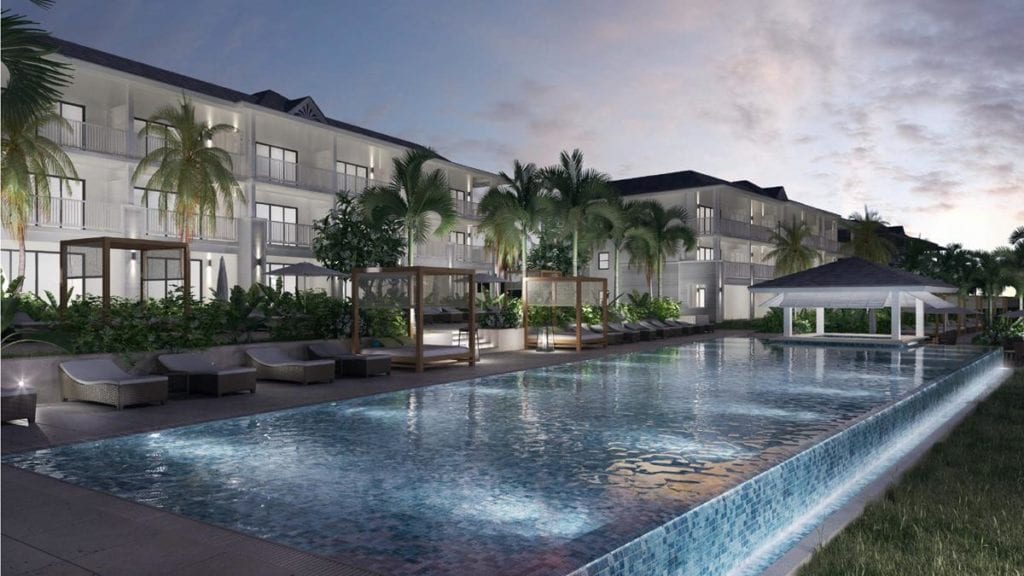 HAVANA TIMES – The United States Department of State has included four entities linked to the Cuban Armed Forces on Friday on its list of sanctioned businesses, coinciding with the 60th anniversary of the Cuban Revolution, Europa Press reported.
State explained in a statement that it has included in its Cuba 'blacklist' these four entities because "they disproportionately benefit the military, intelligence and security forces at the expense of the people and the private sector of Cuba."
According to the Periodico Cubano website, these are Palacio Cueto hotels, located in Old Havana, and the Cayo Guillermo Kempinski Resort, in the Jardines del Rey tourist destination in the north of Ciego de Avila province.
Also included were the publishing house Verde Olivo, belonging to the Ministry of the Revolutionary Armed Forces and Captain San Luis publishers, belonging to the Ministry of Interior.
Stepped-up sanctions began to be applied in 2017. They prohibit US companies and individuals from making financial transactions with the sanctioned. "The State Department remains determined to ensure that US funds do not go directly to the security apparatus of the Cuban State," it said.
The State Department further stressed that "the security apparatus of the Cuban State not only violates the Human Rights of its people, but also exports repression to Venezuela by supporting the corrupt regime of (Nicolas) Maduro."
"Sixty years after (Fidel) Castro promised to improve the life of the Cuban people, the Revolution continues to fail its people by limiting the economy's potential through mismanagement and oppressing brave Cubans who continue to struggle for their freedom," claims the statement.
A US presidential memorandum confirms that the US Government prohibits all types of direct transactions with entities and sub-entities included in its list of sanctions, to avoid benefiting the Cuban military and security services.
Since the list was first published in 2017, it has been updated four times and closes the possibility for US citizens to conduct financial transactions directly with these Castro government/miitary companies.