US Sanctions Three More Nicaraguan Officials over Abuses and Corruption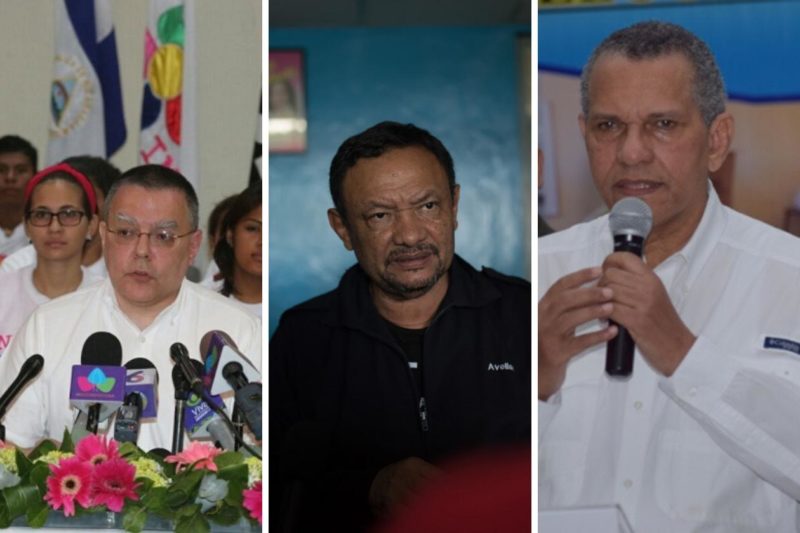 HAVANA TIMES – The United States on Thursday imposed sanctions on three Nicaraguan government officials in a bid to pressure President Daniel Ortega over what it sees as human rights abuses and lack of democracy in the country, reported dpa news.
Police deputy director Ramon Antonio Avellan Medal, electoral council president Lumberto Ignacio Campbell Hooker and social security senior official Roberto Jose Lopez Gomez "have had a role in directing entities engaged in human rights abuses, election fraud, and corruption," the US Treasury Department said in a statement.
Their assets in the United States will be blocked and US citizens are prohibited from doing business with them.
Washington had already imposed sanctions on several other Nicaraguan officials.
"We are targeting members of the Ortega regime who have engaged in human rights abuse and corruption," said Treasury Deputy Secretary Justin Muzinich.
"The United States stands with the Nicaraguan people in their calls for a return to democracy, including through early, free and fair elections."
The Central American country has been in turmoil since April 2018, when protests erupted against a social security reform.
They then widened to demand Ortega's resignation and sparked a wave of repression which has claimed hundreds of lives, according to the Inter-American Commission on Human Rights.