US Scholarship Awarded To Cuban Scientific Project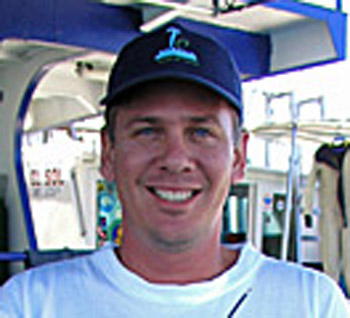 HAVANA TIMES, Feb 29 — A Cuban scientist working in Cayo Coco, Cuba, received the 2012 Pew Fellowship for Marine Conservation from the New York-based Environmental Defense Fund (EDF).
According to the EDF's website, Fabian Pina Amargos will receive funding to study the goliath grouper, a species of fish whose populations are suffering decline due to the lack of protection they receive. Amergoes works through the Centro de Investigaciones de Ecosistemas Costeros (Center for Coastal Ecosystems Research).
The $150,000 USD award is the first ever presented by the EDF for research in Cuba.
"This is a sterling example of how scientific exchange can benefit Cuba and the United States, from the Gulf of Mexico and Florida all the way up the east coast," said Dan Whittle, director of the EDF Cuba Program.