US Senate Panel Surprises with Vote to End Travel Ban to Cuba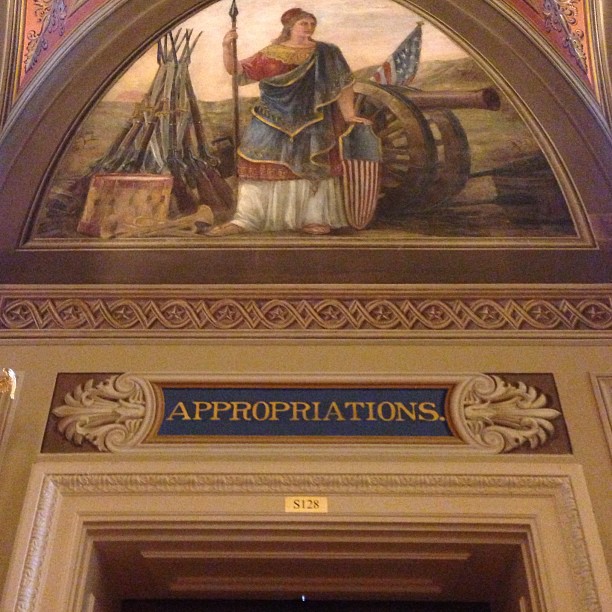 HAVANA TIMES — The Republican controlled Senate Appropriations Committee voted 18-12 on Thursday to end the longstanding US travel ban on Cuba, reported CNBC.
The vote of four republicans joining the 14 committee democrats reflects the growing bipartisan support for President Obama's strategy of engagement with the Caribbean Island.
If the amendment to an appropriations bill makes it all the way to the full Senate and passes, likewise in the House of Representatives, individual US citizens would be able to travel to Cuba for tourism or other purposes without having to fall under a 12-category license that currently bars tourism.
President Obama says he is committed to ending the travel ban and half century US financial and economic embargo on Cuba but will need Congressional approval to do it.
"Our efforts to isolate Cuba, despite our good intentions, increasingly had the opposite effect," Obama has repeatedly stated in justifying the new policy.
On July 20, Cuba reopened its embassy in Washington and the US did the same in Havana. US Secretary of State John Kerry is expected in the Cuban capital on August 14 for the official flag raising ceremony at the embassy.