US Slaps Fresh Sanctions on Venezuela, Hits Cuba Too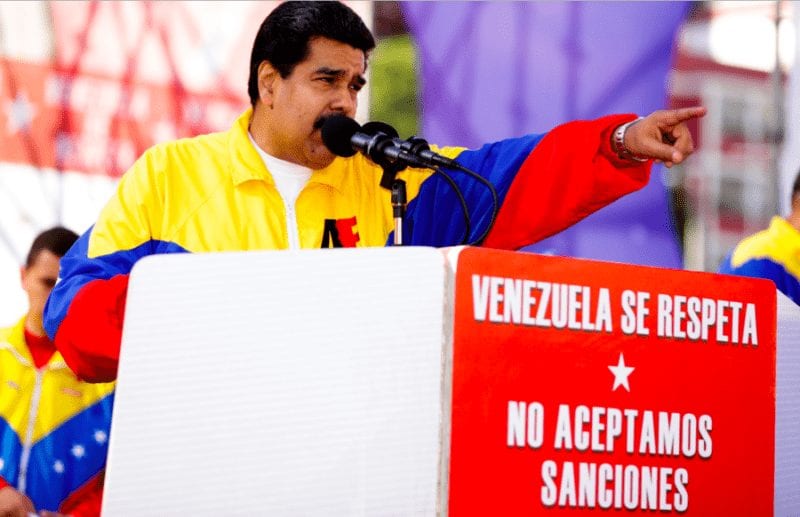 HAVANA TIMES – The US Treasury Department imposed sanctions on 34 vessels owned or operated by Venezuela's PDVSA State oil company on Friday in a further crackdown against the Maduro government, reported Reuters.
Treasury also punished two companies and a ship that delivers oil to Cuba, which appears as another target of the sanctions as it imports oil on highly favorable terms from Venezuela.
"Cuba has been an underlying force fueling Venezuela's descent into crisis. Treasury is taking action against vessels and entities transporting oil, providing a lifeline to keep the illegitimate Maduro regime afloat," Treasury Secretary Steven Mnuchin said in a written statement.
US Vice President Mike Pence on Friday threatened more sanctions against both nations.
The US says Cuba and Russia are among the chief backers of the Venezuelan government, as Washington calls for President Nicolas Maduro to step down and is backing National Assembly President Juan Guaido as the interim president of Venezuela.
The US this year sanctioned Venezuela's state-run oil sector and recently also placed restrictions on the state-run gold sector, all seen as sources of hard cash to keep Maduro in office.
Venezuela is reeling from hyperinflation and neglected infrastructure. Electricity cuts have become more widespread and frequent, adding to the severe shortages of food and potable water. Maduro blames these problems on United States' interference and economic sanctions.
China and Russia continue to support Maduro but their assistance has not been able to turn around the humanitarian crisis that has led to millions of Venezuelans fleeing the country in recent years, with thousands more leaving every day.