US Targets Venezuela First, Cuba Next, says WSJ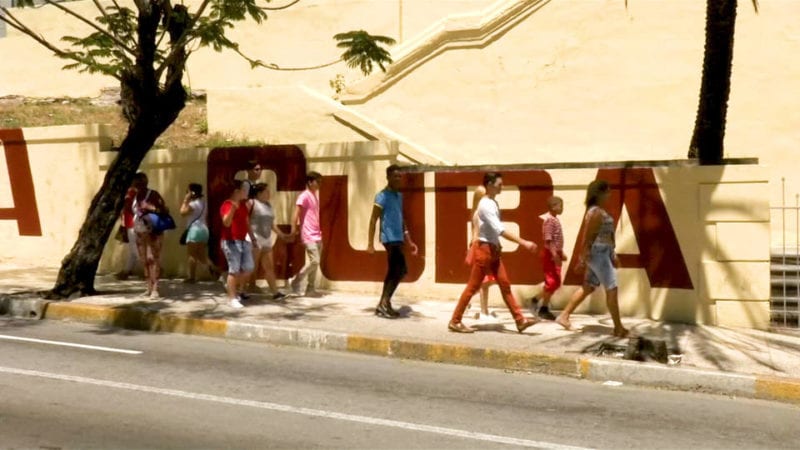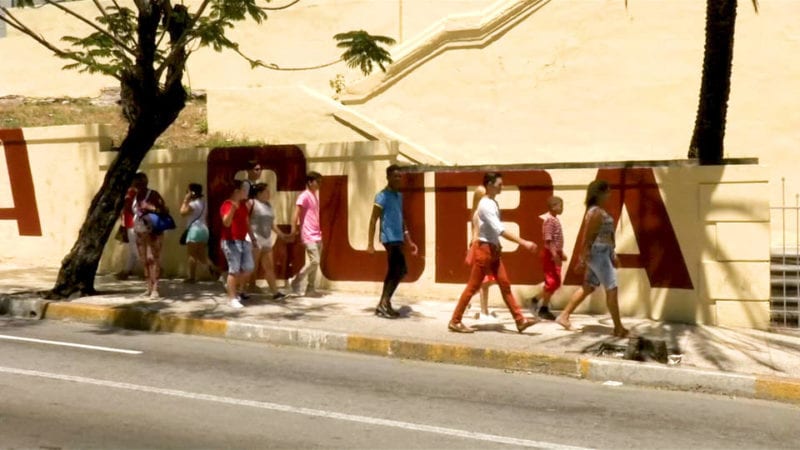 HAVANA TIMES – The Wall Street Journal is reporting the US-backed effort to oust Venezuelan President Nicolas Maduro is just the first step in the Trump administration's plan to reshape Latin America—with Cuba next on its radar, reports Democracy Now on Friday.
According to the report, the US is planning to announce new measures against Cuba in the coming weeks, including new sanctions and restoring Cuba's designation as a state sponsor of terrorism. The moves could severely hamper foreign investment into the country.
According to The Wall Street Journal, the US then plans to target Daniel Ortega's regime in Nicaragua.
In November, national security adviser John Bolton dubbed the three nations the "troika of tyranny." Last week, Vice President Mike Pence said that President Trump is "not a fan" of U.S. interventions abroad, except for in "this hemisphere."