US to Deal Hard Blow to Cuba on Wednesday, Official Says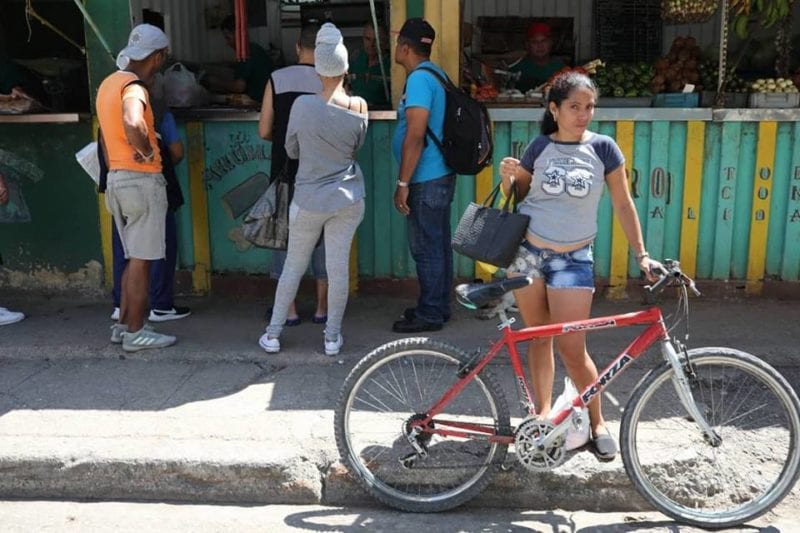 HAVANA TIMES – The United States will announce a tightening of measures against Cuba on Wednesday, a senior administration official confirmed to dpa news.
The measures would effectively make it riskier for companies to do business in Cuba by setting up grounds for lawsuits over the utilization of properties nationalized by the Castro government following the Communist take-over of the island.
Technically, the move is centered around what is known as the Title III provision of the Helms-Burton Act from 1996, which has been regularly suspended to avoid a legal war.
If implemented, the provision would allow US citizens to sue over property lost following the Cuban Revolution, including by demanding compensation from the current user of those assets, many in the hands of European companies.
The administration has been indicating for some time it may cease the suspensions of the provision, in part stemming from frustration over Havana's support for President Nicolas Maduro in Venezuela.
The US is seeking Maduro's ouster. This year Washington began stepping up measures against the Venezuelan state-run oil and gas sectors, trying to block the flow of capital to the government.
Recent sanctions have also included measures targeting trade between Cuba and Venezuela. These included sanctions against sea transport companies that take Venezuelan oil to Cuba.
The US has maintained an embargo on Cuba going back about six decades.
Last month, the US State Department said the Title III suspension would only be kept for another 30 days, with a senior official indicating the administration may then let it be fully implemented.
"We are going to hold the Cuban regime accountable for its confiscation of properties and ensure that there is justice for US claimants," the official said. Such a move is expected to be announced Wednesday in Miami where it will be cheered by the old guard Cuban exile community.