USA No-Hits Cuba in Exhibition Game in North Carolina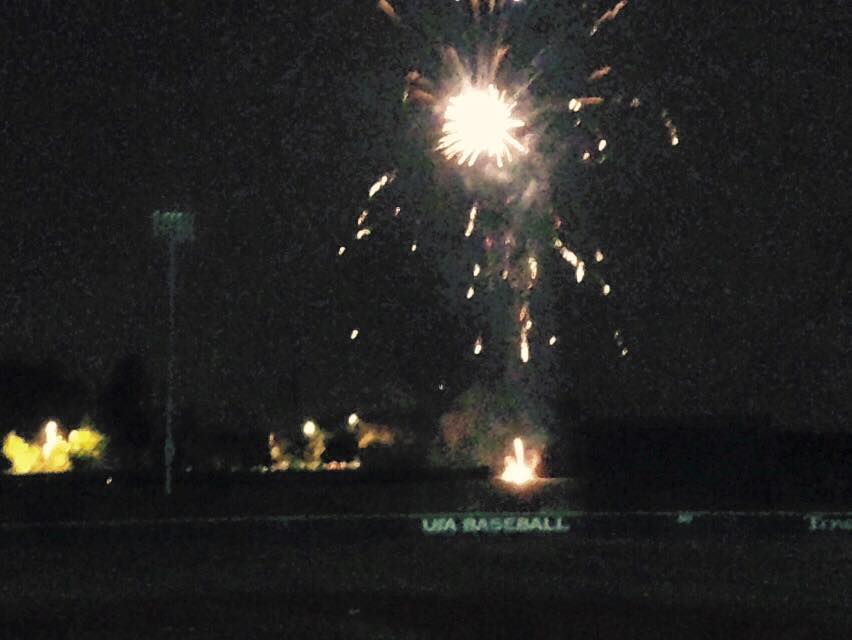 HAVANA TIMES — Cuba's national baseball team got off to a surprisingly horrific start on Wednesday in its first game of an exhibition series with a team of US major league prospects.
Team USA pitchers Tanner Houck, A.J. Puk and Ryan Hendrix combined for the first no-hit, no-run game in the history of the exhibition games between Cuba and US university selections.
The USA scored their first and winning run in the bottom of the sixth inning.
Ray Otero of baseballdecuba.com said fireworks went off at the end of the game.
We will have the full story and boxscore on the game in the coming hours.
The teams, which are tuning up for the Toronto Pan American Games later this month, continue play on Thursday.